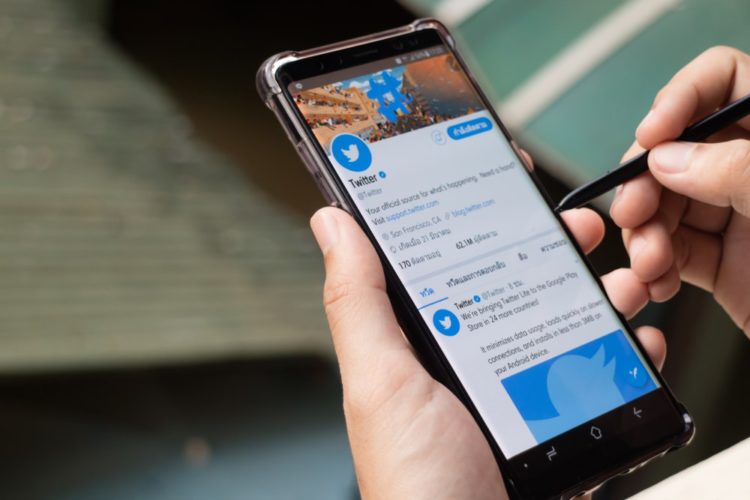 Read More
Topics: Twitter, marketing techniques, Twitter Marketing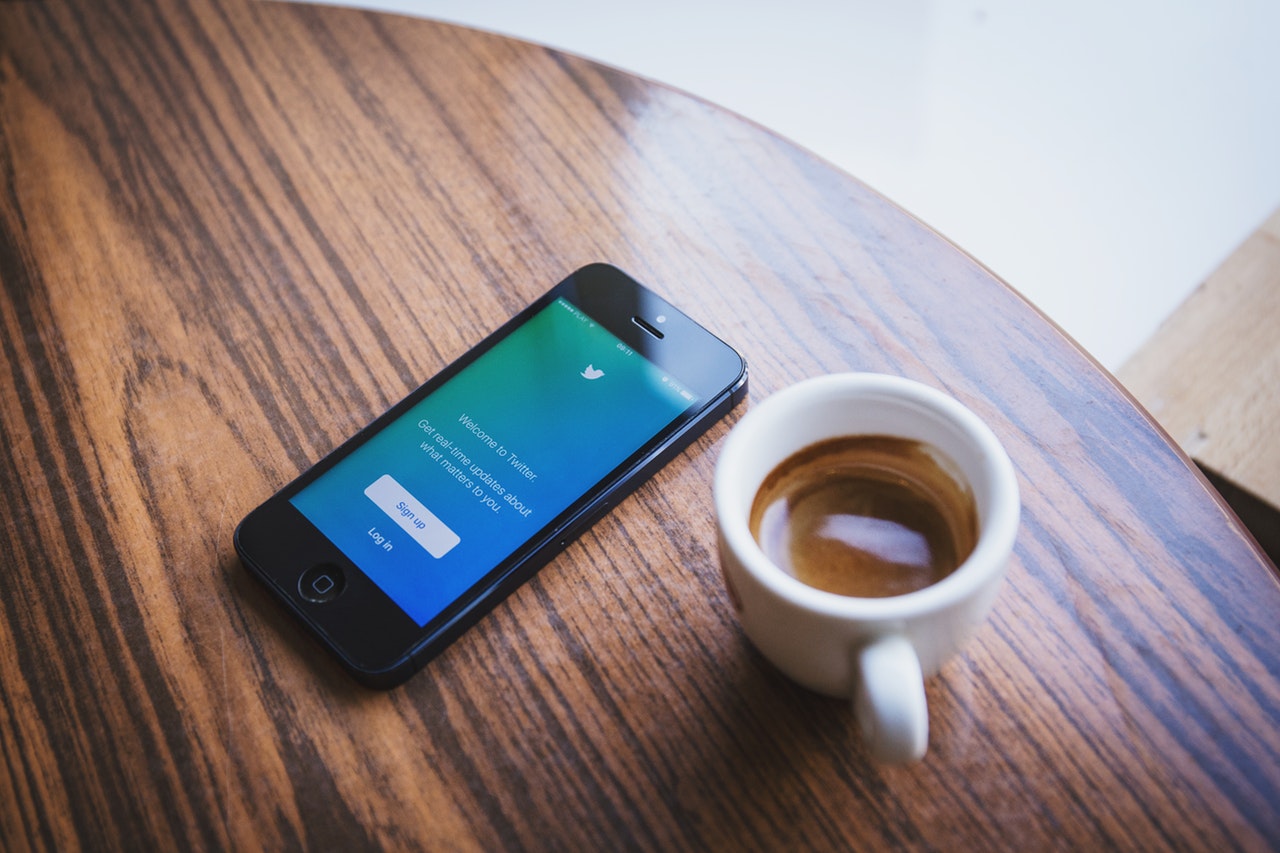 This post has been updated for 2020
One of the hardest things businesses of all sizes struggle with is Twitter engagement. Although it's not just Twitter, (it's across Facebook, Instagram, Pinterest, etc.) this KPI is great to track how active your audience is and to measure the quality of your content.
Read More
Topics: Twitter, Twitter Marketing, KPIs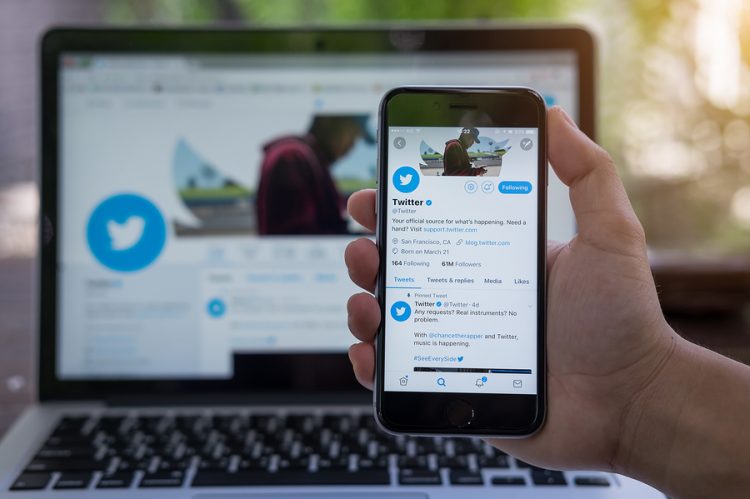 With over 330 million active monthly users, Twitter is indeed a very powerful social media platform. Information is published at a dizzying pace, which leads to a couple of key issues when trying to generate benefit from this tool; saturation and tweet life.
Today, it is getting increasingly harder to get seen on the platform and traditional methods of posting may no longer cut it. To address this, here is a list of the 7 most effective Twitter tips you can leverage to boost your Twitter marketing and tweet performance.
Read More
Topics: Social Media, Twitter, Twitter Marketing