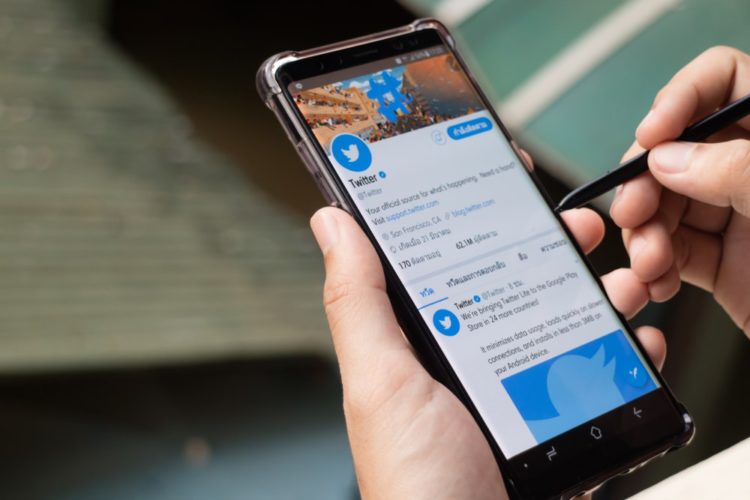 Read More
Topics: Twitter, marketing techniques, Twitter Marketing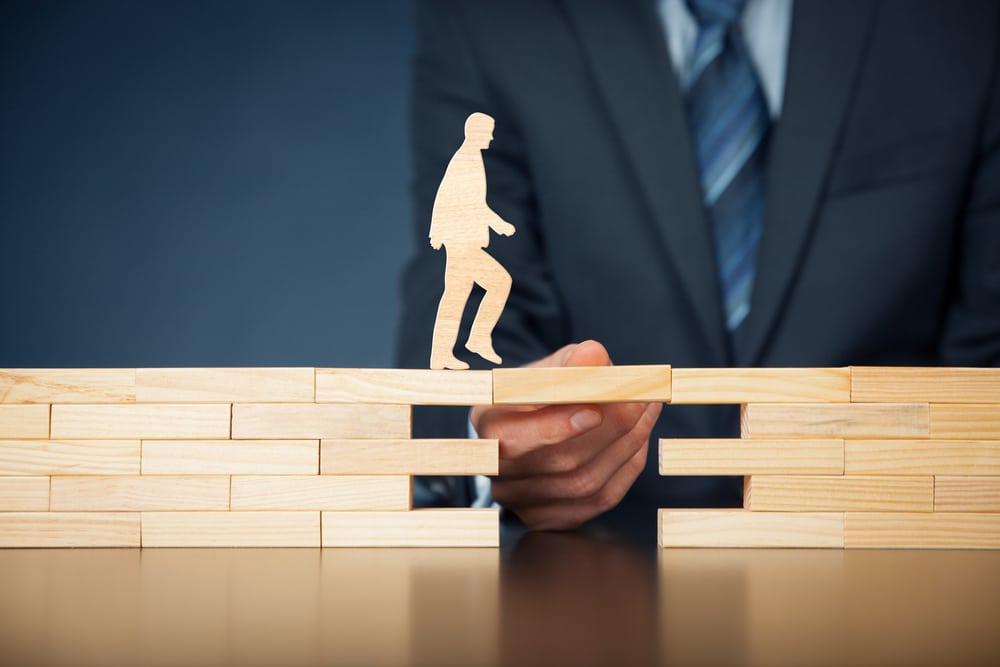 Last week we saw that content marketing trends have evolved significantly during 2017, and that shift can be expected to carry over into the months (even years) to come. So, what are some strategies and key takeaways for keeping up with this shift? Let's dig in.
Read More
Topics: online content marketing, Content Marketing, marketing techniques, digital marketing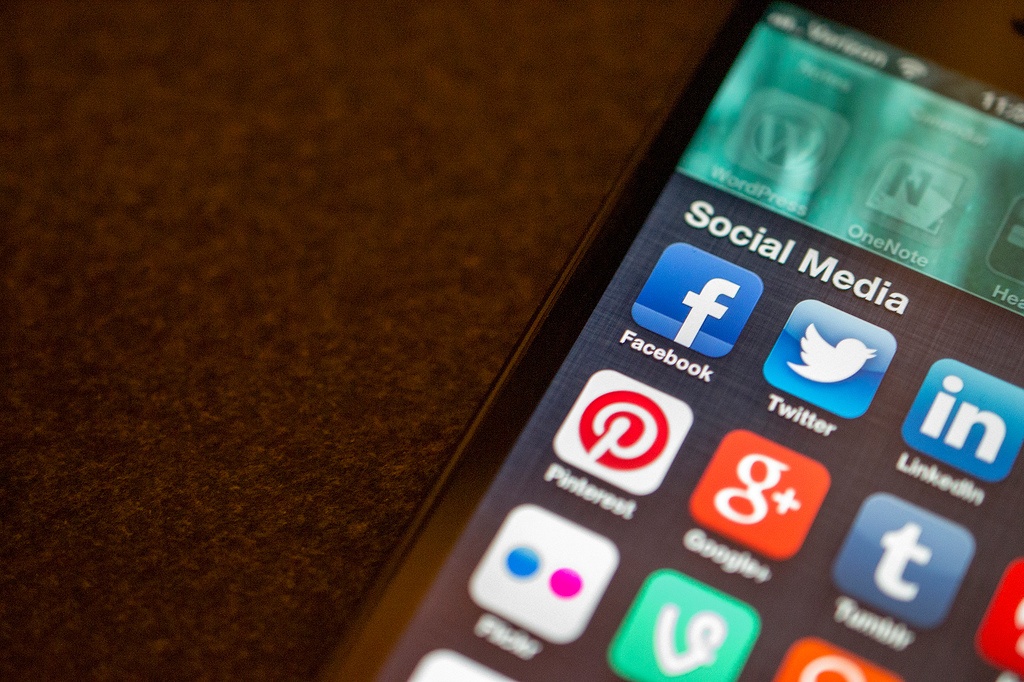 With 2017 nearing its end, let's take a step back and look at all the strategies and trends that shaped digital marketing during the year.
Read More
Topics: marketing techniques