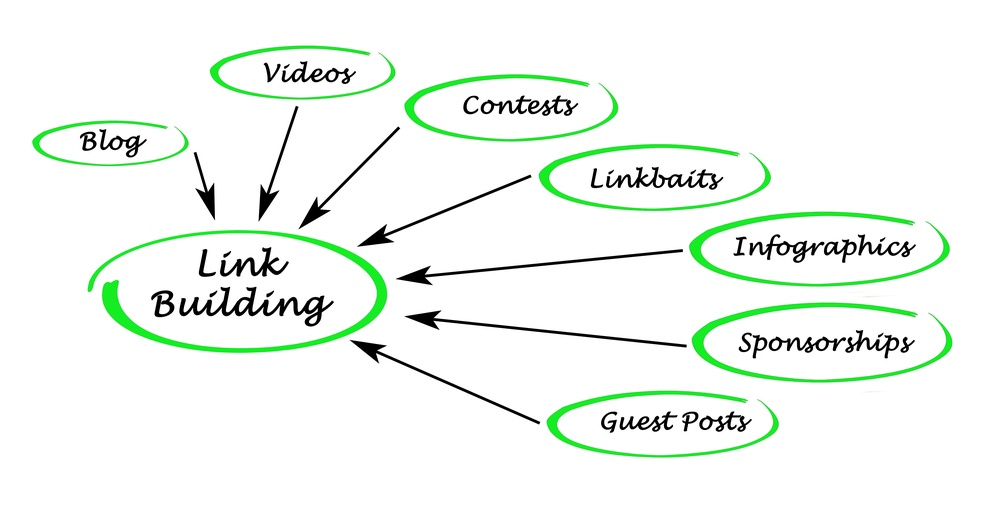 This article has been updated for 2020
In case you missed it, not too long ago, we featured an article that underlined some key findings by a 2018 study carried out by Buzzsumo. In this study, Buzzsumo analyzed how content trends have shifted during 2017, and underlined how these alterations will change the way creators need to change the way they generate and distribute content.
One of the key findings was that the median for backlinks was 0, which means that half of all content posted during 2017 received no backlinks. In this article, we aim to shed some light on what backlinks are, why they are important, and how to begin generating them for your content.