As you know by now, every month our team reads a vast variety of articles and posts related to all things digital marketing. With 2017 coming to a close, we wanted to share some of our top picks for this year's final month, and hopefully shed some light on some speculations by industry experts for what is to come in 2018.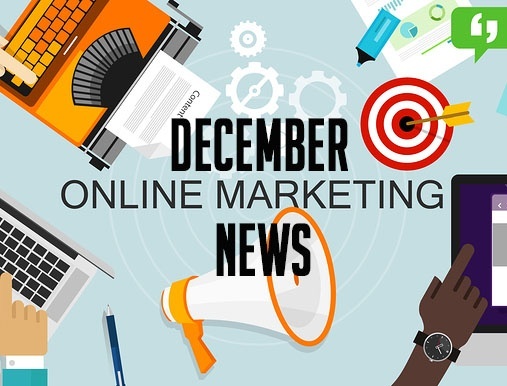 SEO
Content Marketing
Social Media Marketing
Lead Generation
We hope you all had a great year, and wish you all the best for a prosperous 2018.
---
For more reading on how you can make an impact with your online marketing, see the links below: