Growth in the online world is certainly an achievement that many small and mid-sized businesses (SMB) have at the top of their to-do lists. However, the challenges of learning the techniques and tactics to generate sustainable online growth are often overwhelmed by the immediate needs of day-to-day operations. There simply is not enough time to do both. One option to "find time" is to incorporate various online tools and marketing automation as time savers. In this post, we'll review some of the best free Google tools to help you effectively optimize and potentially grow your business to the next level.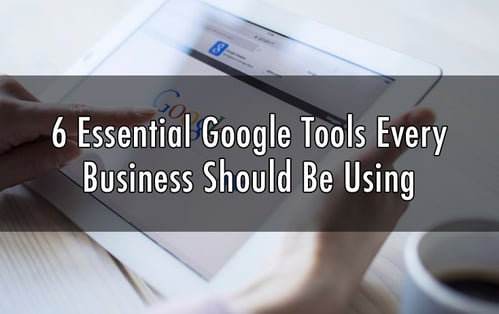 Before we begin, we wanted to personally share an article you might find extremely resourceful (90+ content marketing tips!). You can view the post here.
1. Google AdWords: Keyword Planner
The first tool on our list is built into Google Adwords (you must have an account to use it) and encapsulates all the benefits derived from "Google Keyword Tool" and "AdWords Traffic Estimator." As an SMB, this tool will help you enhance the effectiveness and efficiency of your keyword brainstorming and evaluation process by helping you find the most relevant and potentially successful keywords. These words will be selected based on specified targeting options, filters, and "seed keywords" regarding your products/service, product category, or even landing page.
The tool provides you with search volume for each keyword or keyword group, as well as data on ongoing trends. You will also be able to attain estimates on CPC for targeted keywords, ultimately helping in your budget allocation. Remember, as a content marketer, it is imperative to constantly be on the lookout for strong new keywords that will enhance the SEO of your site or blog posts.
2. Google Analytics
Google Analytics is an extremely useful and versatile web analytics tool and usually at the core of an SMB's online marketing efforts.
This Google tool provides insight on how visitors reach your site by source, by page, by time frame, and much more. It will show how they use your website/blog, which pages and links got the most attention, and where your visitors spent most of their time while browsing through your content. This will help you gain a better understanding of the type of content that drives traffic, if it is driving the right traffic to the right pages, and if your pages need to be further optimized to achieve your objectives.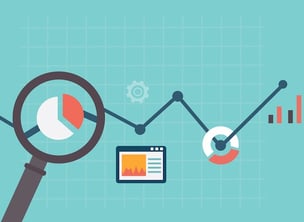 Google Analytics also provides information regarding visitor segmentation. In essence you will be able to determine if your current operations are attracting new visitors, the percentage of returning visitors, and where they are coming from (geographic location, referrals, etc).
Finally, this tool will help you track conversions and sales across existing ads, determine the performance of each individual page or blog post, measure the success of ongoing social media programs, and ultimately help you create better optimized and more accurately targeted content to generate potential leads.
3. Google Search Console
Formerly known as "Google Webmaster Tools", Google Search Console is an imperative SEO tool as it provides you with direct insight regarding how the search engine conceives your website or blog. You will essentially be able to check your site index, click through rate, and how affiliated keywords contribute to its performance. Further, you will be notified if any errors are detected on your pages. These notifications will usually concern technical issues that need to be addressed, however they may also refer to actions taken against your site or blog by third parties. Such actions could be a detected hack attempt, warnings concerning malware, or penalties issued for suspicious back link practices.
Whichever the case, Google Search Console will help you effectively monitor your performance, and discover potential problems that may impair user experience and hurt search engine ranking.
4. Google Trends
You may be wondering why this Google tool is on the list since the AdWords Key Word Planner can be used for a similar purpose. In actuality however, these two tools work best when used together as they perfectly supplement each other.
As content creators you want your website/blog to be up to date with your industry's trends and the language used by your target audience. You will also want to constantly monitor the kind of marketing language and descriptive terminology to utilize and include in your website copy, SEO practices, and offering description.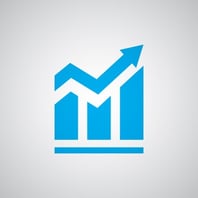 Coupled with the Keyword Planner mentioned above, this tool will undoubtedly help you seek out, deeply evaluate, and ultimately find new "winnable" keywords. More specifically, you will be able to analyze popularity patterns and how the attractiveness of certain keywords fluctuates over a specified time frame, region, country, language, and even compare them to other keyword variations within these criteria.
5. Google Alerts
This is a fairly simple but extremely useful tool for any business regardless of size. As the name may imply, you are alerted via email whenever a topic of interest appears online. You can therefore utilize this tool to create a general overview and monitor elements directly related to your business. In essence, you will be able to stay up to date with industry news, be alerted when your brand, company name, product, content, social profile etc are mentioned. This will help you gain a better understanding on how your site and content are perceived and be on the lookout for potential negative reviews that may potentially harm your SERPs.
Finally, you could also use Google Alerts to monitor competitor, affiliate, or even influencer operations and mentions.
6. Google My Business
The last tool on our list may not have great significance for everyone, however if you are operating a local business then Google My Business should not be overlooked. With over a billion searches each day it is easy for a small business to be virtually undiscoverable and miss out on significant opportunities. This tool will potentially help you overcome this issue by providing ways to build a stronger web presence and ultimately generate more leads.
This tool will allow you to display your hours of operation, your physical address and website URL, descriptive imagery, as well as customer ratings and reviews. It should also be noted that businesses with verified information through this tool are twice as likely to be considered reputable by customers.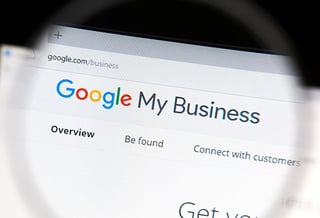 Finally, My Business does not only put you in front of users in Google search and maps, it also provides useful information to help you gain a better understanding and further expand your online presence. In essence it can provide you with information regarding where your customers are coming from and how they found your business.
Bonus Tactic
One of our favorite marketing tools is SEMrush. Wondering why we love it so much? We generated 77% growth in traffic and 4x our leads with this tool. Click here to learn more!
Final Remarks
These are just a handful of available tools that will help you effectively monitor and optimize your current operations, as well as understand the seemingly intricate procedure behind them. Remember no one tool can replace the other. Conversely, every tool on this list adequately supplements one another and should be used in unison in order to attain the best results.
We hope you found our list both informative as well as enjoyable. Feel free to share which tools you love either on this post or across our social media channels.
---
Enjoy our content? Be sure to follow us on Facebook and Twitter. For more digital marketing insight on the go, be sure to check out our podcast below!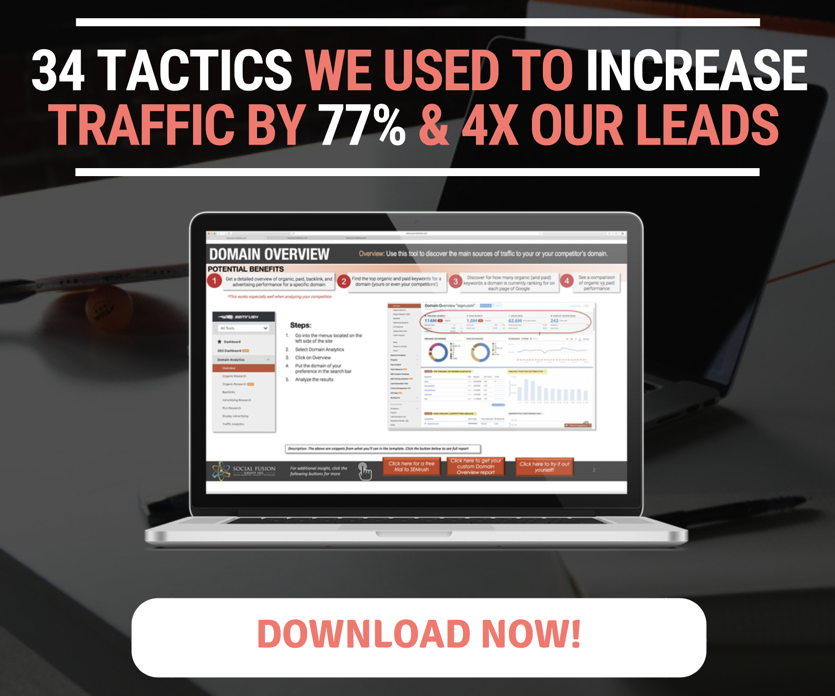 For more reading on how you can make an impact with your online marketing, see the links below: