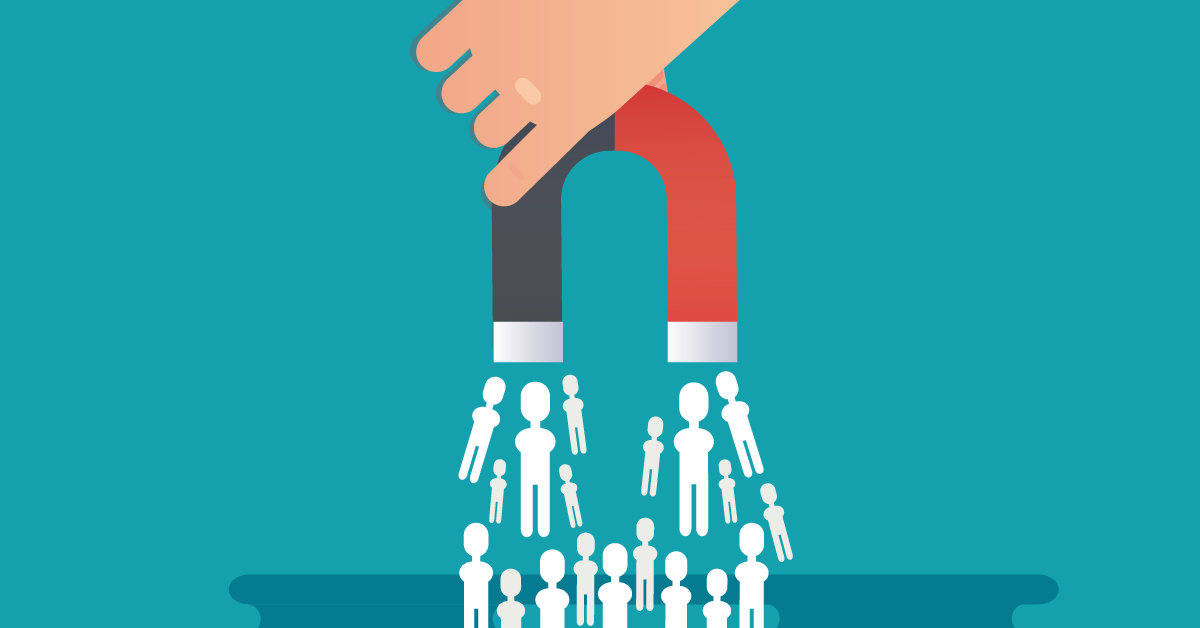 In a perfect world for marketers, your business would be full of potential leads, your website would get thousands of views, and your social channels would be full of engaged followers!
Boy, that sounds great but... can that actually exist?

What if we told you, there actually is a path that could achieve all that… but you're going to have to roll up your sleeves and get to work?