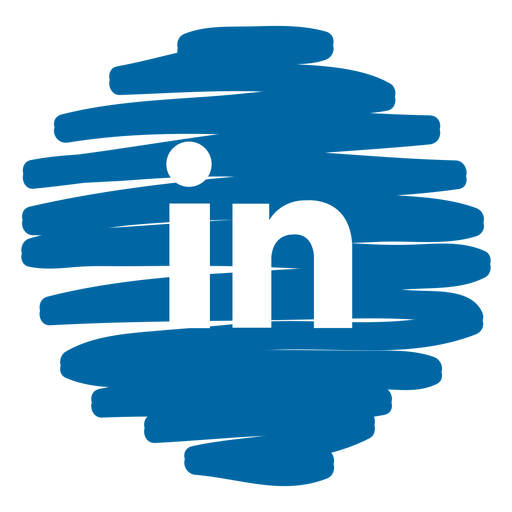 This post has been updated for 2020
By now, it might be common knowledge that without solid distribution tactics backing your content strategy, there is little to no chance your post getting picked up by your readers. So what do you do? You focus on strong SEO tactics, leverage email marketing, and of course you turn to your social media channels.
Most people focus on the massive following on Facebook, and try to take advantage of the fast paced but heavily populated Twitter, but what about LinkedIn?