Social selling is quickly evolving from a trend to a tactic most online businesses are religiously utilizing. If you're going to remain competitive and effectively use this method, you will need to have a thorough understanding of its core concepts and methodology.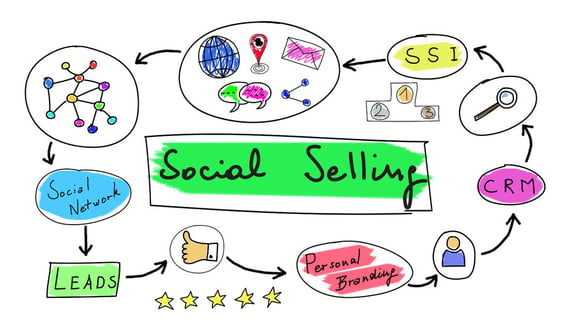 It's for this very reason we have created this article compiling 22 content pieces to help explain: what social selling really is, the methodology behind a successful social selling strategy, the best tools to carry it out, as well as success stories providing real life examples of how this process can add value to your business.
What is Social Selling?
Social Selling Strategies and Tips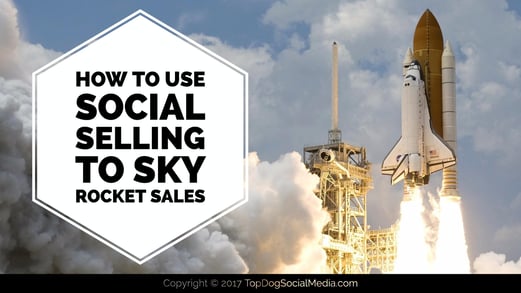 Tools To Use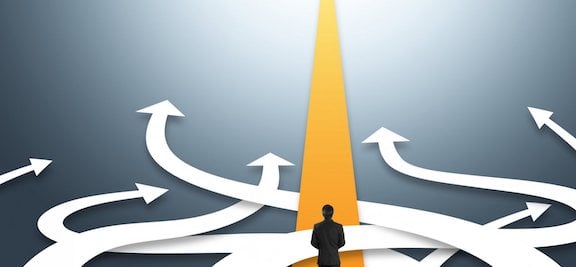 Social Selling Success Stories
Tips Every Salesperson Should Know
We hope these articles were able help you gain a more holistic understanding on Social Selling. If you have any questions or comments let us know!
---
For more reading on how you can make an impact with your online marketing, check out the links below: