Video has long been an excellent form of content, and in today's fast-paced world, it has become a staple for businesses and content creators alike. No other form of media attracts so much attention, interest, and engagement, so it is only logical that more and more creators jump on the bandwagon.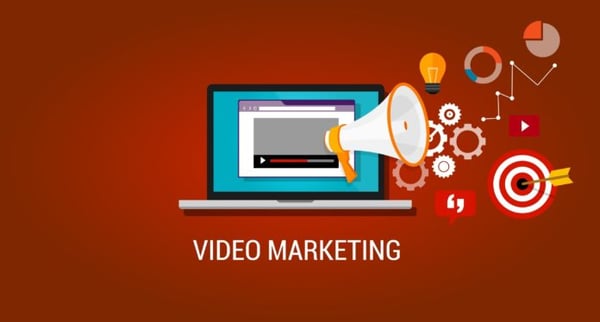 Similarly to written content, video marketing is beginning to become oversaturated, making it increasingly difficult to cut through the noise…but what if you had the right tools?
Let's explore the top video tools that you can start using today.
Vidooly
Vidooly's motto is, "With Richer Data Comes Deeper Insights…We provide analytics and video intelligence so that you can focus on making content, not reports." This summarizes this tool well. In essence, Vidooly allows its users to:
Identify what kinds of video search is performed across the most popular social platforms, and allows users to optimize their content based on insight gathered from consumer demographics, video genre, language, and more.
Identify and monitor industry video influencers by using filters. Users can gauge the influencer's content, see what they are doing different, track the type of videos they are creating, and aid them in decisions for branded content creation.
Vidooly offers unique insights into the digital video viewing habits of 500 million consumers including age, gender, location, affinity and cross-platform audience overlap. You can analyze videos in different genres and topics with a detailed overview of their meta-data. This allows you to track competitors and get strategic insights for your content strategy.
Quintly
In its broader sense, Quintly is an all-around social media tool that can track the performance of Instagram, Facebook, Twitter, LinkedIn, and Google plus, but it also has the ability to provide YouTube analytics.
With Quintly, users can compare their channel's performance with their competitor's, but it doesn't stop there. It can also provide a side by side comparison between top performing channels in your niche with an interesting Industry Benchmark feature. Other features include:
Explore the content of any YouTube channel within seconds

Learn how video views are evolving over time. Get insights into the view change, view change rate and views compared to subscriber rate

Find your most engaging content.

Automated analytics report that is delivered to your team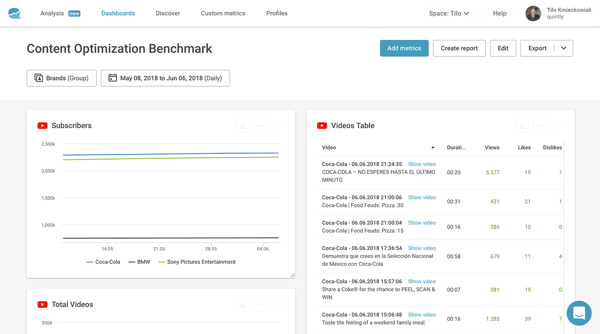 Source: Quintly
Another very intriguing feature of this tool is that it can pinpoint which niche you belong in, depending on certain parameters you enter. This is useful for those who are just starting out and don't know their specific target audience.
Rival IQ
As its name suggests, Rival IQ is all about competitive analysis. Users can use the tool to view an in-depth analysis of what their top 50 competitors are currently doing, and even compare their channel and activities to their own.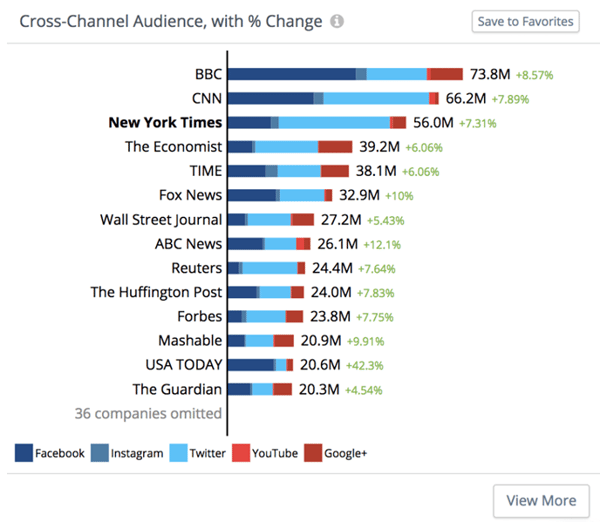 With Rival IQ, you can monitor competitors' follower evolution, posting frequency, engagement rate, and what their most successful post looks like. This can not only provide valuable insight into their strategy, but it can also help users generate new content ideas.
Another feature of the tool is that it offers insight on a competitor's boosted content (potentially boosted to be exact.) You can take this information and react quickly, creating your own similar video and promoting it across your channels.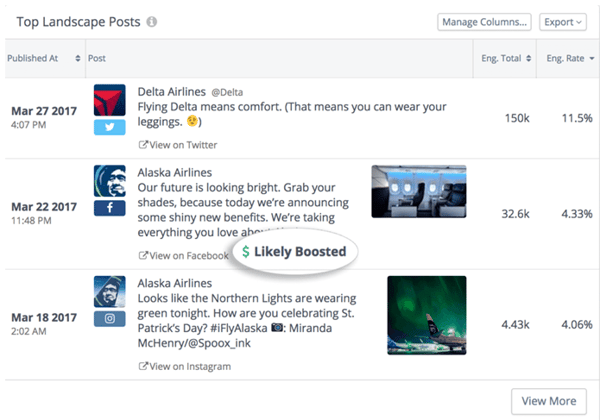 Finally, the tool can also be used to monitor industry trends, audience interests, and trending hashtags to help with idea generation and content creation. All in all, this is a great tool to have in your arsenal.
TubeBuddy
TubeBuddy, is an all-inclusive YouTube certified tool that can be used by Creators, Brands, Agencies, and Networks alike.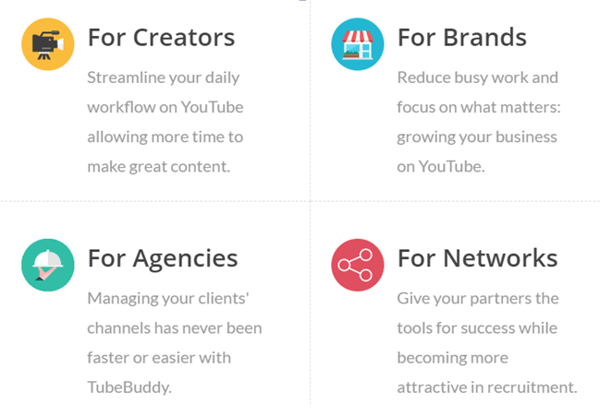 While most analytics tools require you to be off YouTube, TubeBuddy's entire UI can be used right on your channel. Offered features include:
Ability to perform bulk updates such as adding cards or annotations to all featured videos with just a few clicks

Ability to export subscriber data, including their social profiles into a .csv

Ability to research and add popular tags to your videos

Get detailed analytic information on competitors' channels and dissect their strategy
These points only scratch the surface of what this tool can do, and to make matters even better, it's free. All you have to do is download the Chrome extension.
TubeBuddy is such an in-depth tool that we could write an entire article going into every feature. If you are interested in finding out more information, visit their site here or click on the video below to see a tutorial.
Do you have any questions? Is there a tool you wish for us to dissect in more detail? Let us know in the comments!
As always, for more digital marketing insight be sure to check out the links below: