2017 was an exceptional year for content. From start to finish, we had creators posting great insight that only added to the already rich database for all that is internet marketing. As you might already know by now, our team spends numerous hours every week researching and getting educated on the latest trends, strategies and online marketing news. This means that we have a rather large number of articles in our arsenal we can go back to anytime a question rises.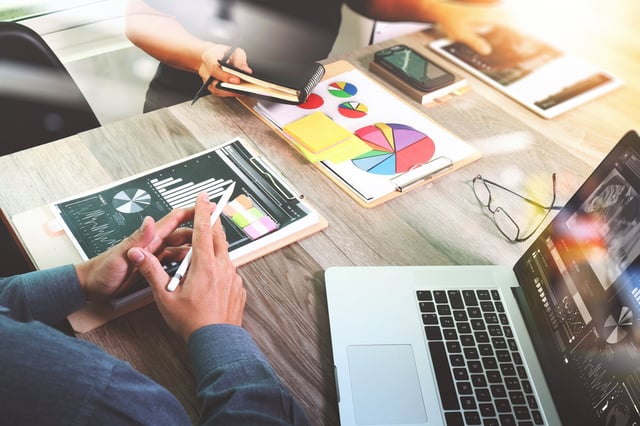 So, while the Holidays are technically over, we are still in the spirit of giving, that is why we've compiled what we thing are 42 of 2017's bests posts for you to learn from and gather insight for a prosperous year ahead.
Content Marketing
SEO
Social Media Marketing
Email Marketing and Lead Gen
We all hope 2017 was a great year for all of you, and we hope 2018 brings nothing but more success!
Also, here are some more articles you might find interesting: