Facebook is one of the most powerful social media tool available to marketers at any level. Due to its immense following, Facebook is an ideal tool used by SMB to enhance their online exposure, drive traffic to their website or blog, and ultimately generate new leads and sales.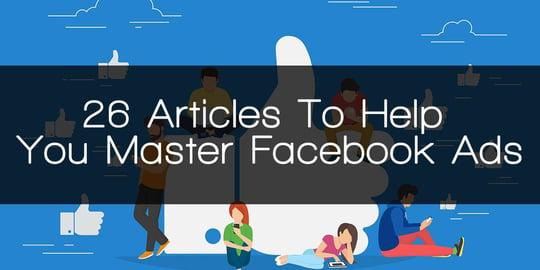 It doesn't matter if you're an experienced professional or a beginner, Facebook Ads can offer significant value to your online growth. To help with that process, we have compiled expert insigth as expressed by 26 authors to help you create effective Facebook Ads.
Which Ad Objectives Are Right For My Campaign?
Which Ad Types Should I Use?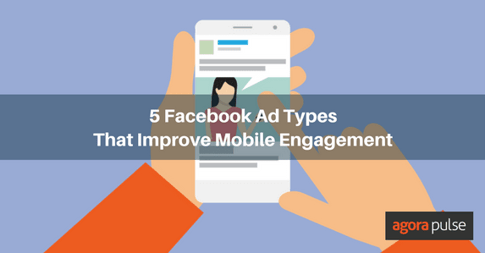 How Can I Target My Audience?
How Much Do Facebook Ads Cost?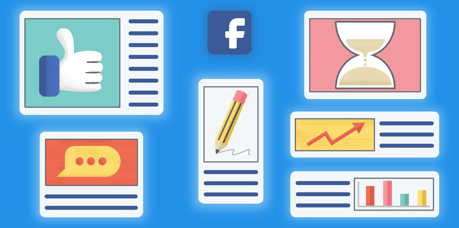 Are There Any Additional Tips To Help Me Improve My Campaign?
---
For more information about social media marketing, see the links below: