March was full of exciting news. From Instagram's new feature that allows you to post multiple pictures, to the rise of video marketing, you don't want to miss out on the big stories. The Social Fusion Group is happy to present this month's top digital marketing blogs from March.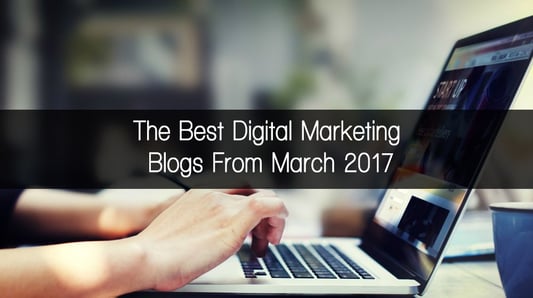 Before we begin, we wanted to personally share an article you might find extremely resourceful (90+ content marketing tips!). You can view the post here.
Social Media Marketing
Content Marketing & SEO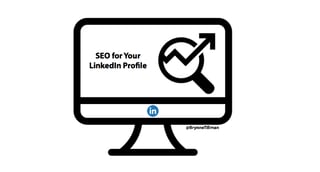 Video Marketing
Digital Marketing
---
Do you want digital marketing insight at your fingertips? Be sure to follow us on Twitter and Facebook for the newest marketing insight!
For more reading on how you can make an impact with your online marketing, see the links below: