May was full of digital marketing news! From content marketing to social media marketing, the Social Fusion Group looks at the best digital marketing blogs from the month of May!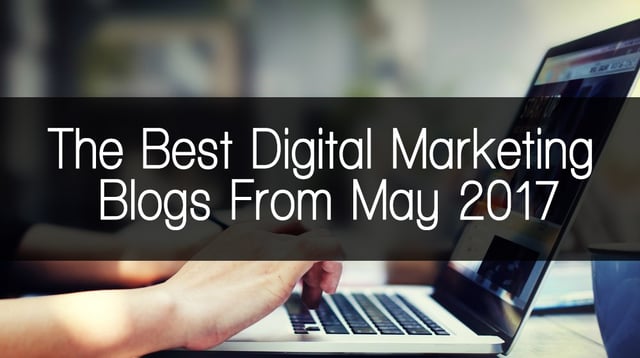 Inbound Marketing
Content Marketing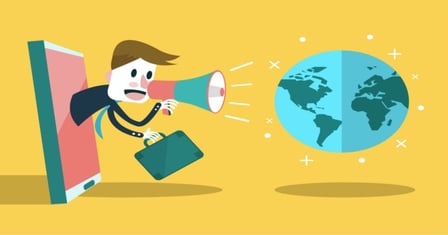 Social Media Marketing
Email Marketing
One of the biggest news from the month of May has to be the announcement from MailChimp. Starting this month, the tool announced free marketing automation for everyone!
Whether you're trying to reach an influencer, connect with your audience, or just sending out a cold email, it's hard to expect a response. Richard Feloni however shares his 6 tactics to get a response from even the busiest people.
If you have a retail business, you should consider these 3 types of emails to help you engage with customers and boost their ROI.
---
Enjoy our content? Be sure to follow us on Facebook and Twitter. For more reading on how you can make an impact with your online marketing, see the links below: