As marketers, we lean on digital marketing blogs to help us learn new tips and tricks. The goal is usually to recreate the insight and generate results for our marketing campaigns. So our team aggregated the best posts from this month; check out our favorite articles below!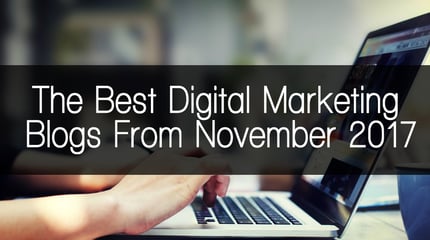 By the way, did you know we're giving out over $69,000 worth of digital marketing tools? Check it out here!
Social Media Marketing
Lead Generation
In a perfect marketing world, we would never have to pay a dime to generate leads. However, that's not the case; but it is possible to generate free leads. In this post by Tim Dearlove, the marketers shares, 3 Ways to Generate Free Leads for Your Business.
Content Marketing and SEO
---
Enjoy our content? Be sure to follow us on Facebook and Twitter. For more reading on how you can make an impact with your online marketing, see the links below: