We all hear experts emphasize content marketing, but why is it important?
Regardless of the size of your business, content marketing is one of the most effective ways to grow your online presence. As you create content, you're essentially giving your company and brand a personality. Your posts are not seen as invasive promotional activity, but as informative "tips" that offer your audience value. Further, this will not only allow your message to have greater resonance, but it will also provide you a gateway to form and maintain a relationship of trust between you and your audience.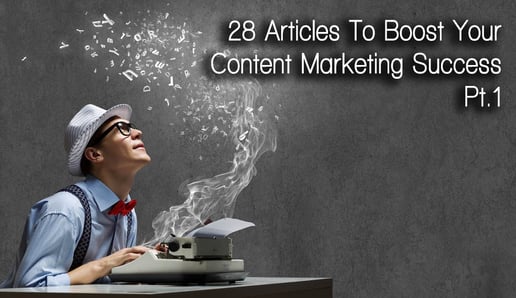 With more and more brands starting to understand the impact of content marketing, you will need to gain a deep understanding of the strategic concepts behind content marketing in order to remain competitive. This is why we have compiled a list of expert insight to help boost your content marketing success. Given the amount we've gathered, we are splitting this post into two-parts. This is part one.

Content Marketing Optimization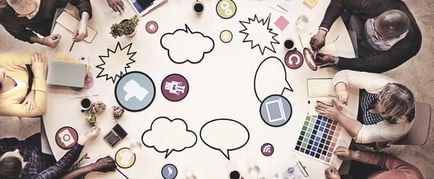 Content Marketing Types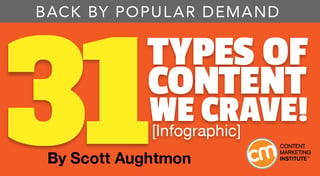 Content Marketing Trends
---
Did you find these articles helpful? Do you have any questions? Let us know in the comments below or connect with us on Twitter or Facebook! Be sure to keep an eye out for part 2 of our post!
For more tips and tricks on content marketing, check out these blogs: