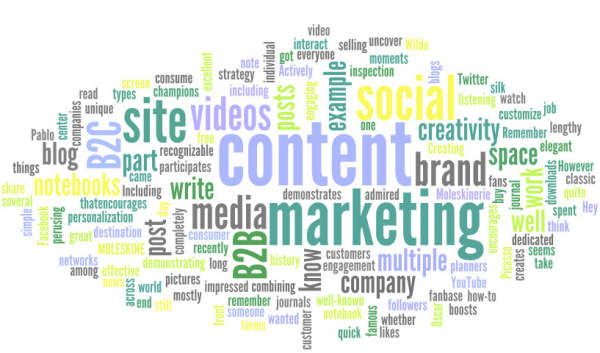 Content marketing offers so many benefits that most companies would be foolish to not embrace it. It draws in plenty of organic traffic and keeps people coming back for more. To feed the sales funnel, content is the best way to draw qualified visitors into becoming leads.

There is one approach to this type of marketing that offers the same benefits as well as others: intense online content marketing. This type of marketing happens when you add content to your website every day or even multiple times a day. Ramping up a great deal of content in a short amount of time will give your website a big boost in traffic. The search engines will give high marks to the fresh content as long as it is quality and SEO rich.

What are some of the tangible benefits you will get by adopting intense online content marketing?