Before the internet, customers would often form their first impression of a business when they walked in the front door of the store. In the digital age, our customers form a first impression of our business long before they ever make direct contact with our brand. Website effectiveness is a multi-faceted topic that includes everything from search engine optimization to site design. In this article, we will discuss an area of online marketing where the majority of business owners admit they are lacking.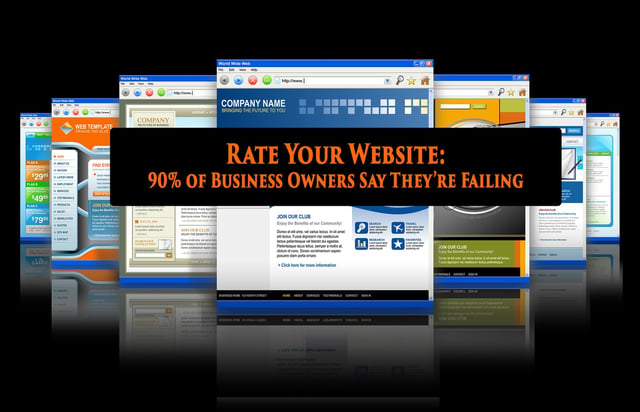 In a recent survey conducted by Social Fusion, 90% of business owners stated that they do not believe that their website is optimized to reach their target audience. Website creation, optimization, and management is probably the most farmed-out task in the world of online marketing. Perhaps this is a large part of the reason that many business owners seem to be in the dark when it comes to their website effectiveness. We challenge these business owners to ask more of the companies who are managing their websites, ensuring that their pages are optimized and performing at the highest level. Here are a few sectors of website performance to zone in on.
SEO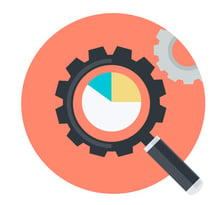 Building an optimized website is a complex process that requires a tremendous amount of planning and organization. If you've ever tried to optimize a website after it's built, you know that the old adage is true; it's easier to do it right the first time. If you are building a website from scratch, we highly suggest that you spend some time reading up on the best practices for search engine optimization. If you are looking to optimize an existing website, it is prudent to start with a complete analysis of where your current deficiencies are and address the most detrimental ones first. Here are some great tips on SEO from HubSpot to get you started.
Design & Ease of Use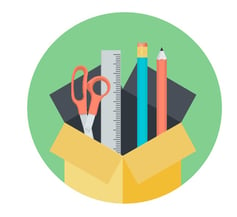 Once you have ensured that your website is optimized for search engines, you can shift your attention to the design. If you haven't taken care of the first step by optimizing your page, the design of your website will be irrelevant as it is unlikely potential customers will ever see it. Assuming you've tackled SEO, you can begin planning your website design. Be sure that your website design matches your branding. Remember that this is where customers will get their first impression of your brand, so make sure it is easy to navigate. Looking to get some inspiration? HubSpot published this review of 16 of the Best Websites Designs earlier this year.
Live Review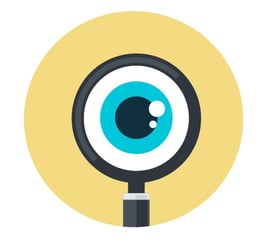 Don't overlook the obvious when it comes to building your website. Too often we pay attention to the way search engines see our page and forget to review the way that real-live viewers see our page. Take the time to test out your website the same way that your customers will. Ensure that your inner-page linking is fully-functional. Make sure that formatting and layouts all appear correctly on both desktop and mobile devices. Missing little things like this could impact not only the performance of your page, but also the opinion of your potential customers when they navigate your site. Earlier this year, we published this great review of a tool called Lucky Orange that can improve your on-site experience. Lucky Orange allows you to view live recordings of people navigating your pages, as well as providing some important analytics information.
How do you rate your website?
To read more about the results of the online marketing survey, see the links below: