In a digital age, filled with endless buying options for consumers, maintaining a positive image for your business online has never been more important. Many small businesses devote time and capital to marketing for new customers and upselling old ones, but are missing out on a key area that could have potentially catastrophic results. Online reputation monitoring is the best thing a business can spend their money on and hope to never have to use. Let's learn a little bit more about where to start when it comes to monitoring your online reputation.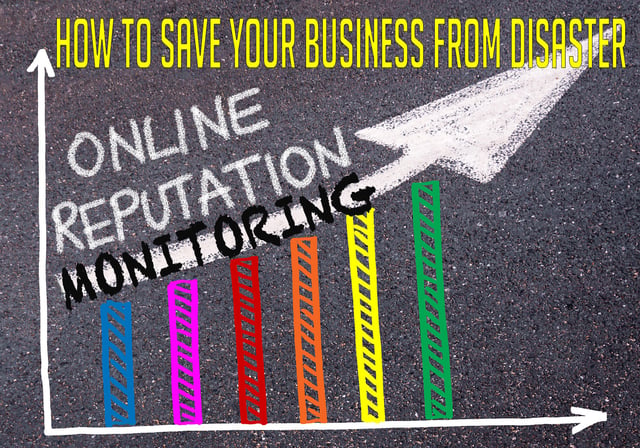 Monitor Page 1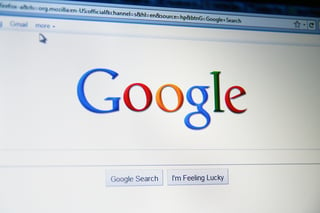 We all spend time worrying about where our business shows up in a Google search for popular keywords, but when is the last time you Googled your business name and examined the results? You may be surprised with what you come across from this simple exploration. Hopefully you will see your website, reviews and business listings, and probably some social media links. What you want to be on the lookout for here are detrimental search returns that you customers may be coming across if they search for your business.

For example, say an unhappy customer with a blog and a decent sized audience devotes a blog entry to their dissatisfaction with your business. This could end up on page 1 of Google for potential customers to see. Set up Google Alerts for your business so you get emails anytime new information that mentions your business is published online. This will keep you ahead of the curve and ready to respond if negative information does appear online.
Next, let's talk about what to do if something like this does appear in your search results.
Transparency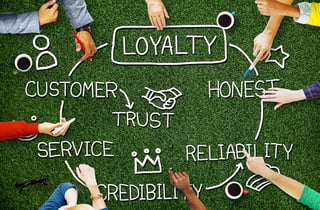 Even the best businesses in the world get negative reviews. Whether they be legitimate concerns or simply wacky people having a bad day, information about your business being published online is being read by potential buyers who are unaware of the background. Make sure to maintain transparency when dealing with negative reviews. Respond to bad reviews by understanding their concerns and try to take the conversation offline to fix the problem. Even if their concerns are erroneous, when potential leads see that you respond to both good and bad reviews, it shows them that you are attentive and willing to learn from possible errors. A point to emphasize here is to take this conversation offline, not allowing it to unfold in the comments section of your website or Facebook page. Give them your phone number or email address and ask to discuss it with them personally. Just in case things go awry, you won't be airing more dirty laundry in the public eye.
So how do you make things right for those people with legitimate gripes about your business?
Make Things Right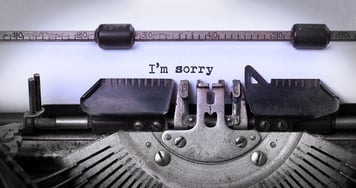 Sometimes the best customers come out of bad situations. Have you ever voiced a concern and had an employee go out of their way to rectify the issue? Knowing how to right your wrongs and say you're sorry (when warranted) can go a long way in recovering customers. Figure out what has value for your customers and ask them for a second chance. Make sure that you go out of your way to WOW them if they give you another opportunity. If you are able to, make a note in their customer profile that they had a bad experience so that your whole team is aware that this customer is to be treated as a VIP for future interactions. Turning these negatives to positives has the opportunity to win you even more praise than if you got it right the first time. Often times these customers will end up talking to their friends about how you made the extra effort to fix their problem and treated them like VIP's and you will end up with referral business from a situation that could have been disastrous. Once you've fixed the issue and are certain that the customer is satisfied, you can always politely ask if they would be willing to go back and make an update to their review.

There are lots of services that can assist you in your online reputuation management such as Reputation Defender and WebiMax. These businesses provide comprehensive reputation management and crisis response; think of it as the emergency room for internet PR. Here is a great Guide to Online Reputation Management from Kiss Metrics.
---
For more reading on important tips for your small business, see the links below: