We each have a level of expertise that is very valuable IF... someone is aware of it.
Here's my story... When I was in the corporate world, it took me a number of battle-tested years to demonstrate my value and rise through the ranks to be part of executive leadership. I would fly all over the world and lead projects, teams and functions wherever I went. Why? Because I had built a reputation for being able to generate sustainable results and could be counted on to grow the business. But then... everything changed.

When the financial crash came, I was no longer in the corporate world. It was very difficult, actually almost impossible for me to demonstrate my expertise as a growth specialist versus someone else that claimed to be the same. Everyone seemed to use the same words, terminology and worst of all, the same buzzwords.
Unless you had an existing book of business, which I did not given my role, you found yourself pretty much overlooked and lumped into a category of not "being able to cut it" since you were on the sidelines and not working.
Quite honestly, that annoyed me given what I had accomplished!
I wasn't out due to my abilities, I was out due to the macroeconomic environment. I thought about this long and hard and decided my problem wasn't my skill set or my achievements, my problem was the level of awareness I had outside of the companies I worked for.
So I needed to create a new level of awareness to my expertise. I put together a multi-step plan which included writing a book on a topic that most people didn't know much about at the time, but one I felt would be impactful for business in the future. Then I would host webinars and be interviewed as a guest speaker to continue to share my insight and help other business leaders with their business growth.
This was back in 2008. The book I co-wrote was one of the very first about LinkedIn and we were lucky enough for it to become an Amazon Best Seller. This led to hosting webinars which led to a lot of in-person speaking and ultimately to my path to being an authority on digital marketing for business growth.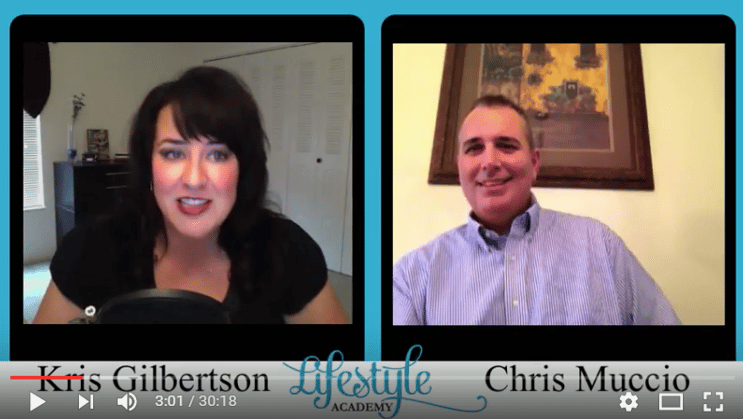 This path is available to you too.
I can't think of a better way to establish credibility in your industry than creating an online webinar that you can deliver right from your computer.
Everyone is on the web looking for more insight. Simply be the one that is there to meet them. This process starts with you providing your insight and expertise to the audience that is seeking it. They'll watch you online and they'll learn what you have to share. It is this "simple" process that will establish your authority and can open the doors to significant business growth for you. I'll continue to share more on this topic in future posts as we've grown from this tactic and know that you can too.
What's next?
When we released our 2nd book on LinkedIn, the webinars really took off. This is what actually opened the door in a roundabout way to building (and teaching) the digital marketing program for the Executive Education department at one of Florida's largest universities.
Interestingly, one of the folks that provided support for that book is going to be talking about key elements related to how to leverage webinars to grow your authority. It will be released shortly and I will be sharing that with you as soon as it is released. When you review it, I think you'll agree that it's easy to use and perfectly suited for small businesses. Until then, here are 10 additional ways to establish your credibility by getting your message to the people who need it: