There have been several great articles published throughout the week. We've sorted through them carefully and have compiled some of the best from around the web.
Here are this week's must read articles in our Social Fusion digital marketing weekly review.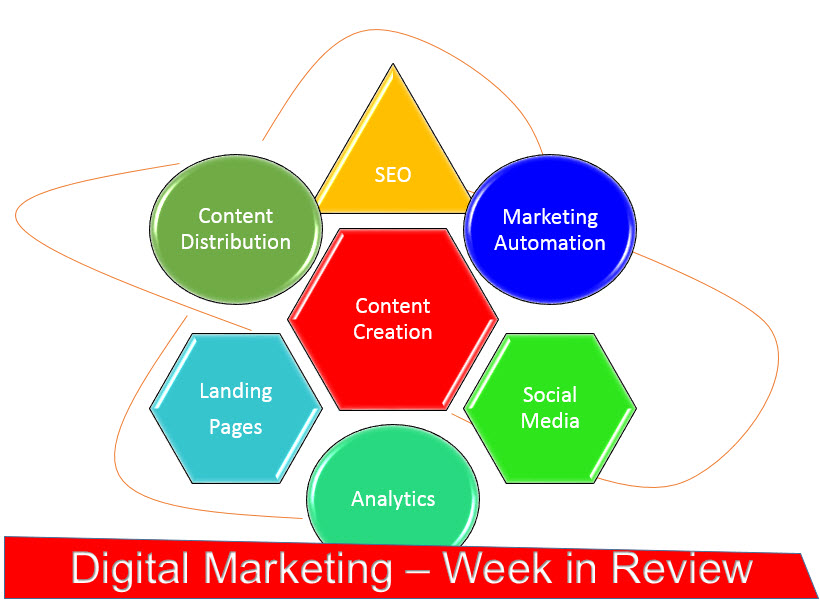 Click on each headline for each article's link.
If I'm the small business marketer, or in many cases, the small business owner (SMB), given the scale and pace of growth in this area, how do I position myself to derive benefit and be competitive with this process?
Conversion Rate Optimization... do you know how to increase it on your site? Here's an indepth article, infographic and podcast helping you with the basics.
------------- Digital Tool of the Week -------------
Research and compare backlinks with competitors for intelligent, targeted link building. Identify top pages, view social activity data, and analyze anchor text.

-------------
Are you leveraging the power of LinkedIn Publishing? What if you had a major source, such as LinkedIn, helping you distribute your content to thousands of your target audience? Well, actually you do. It's only a few months old but has rapidly become very powerful.
Frustrated that your audiences aren't sharing your content? Is the only way to "win" based around you paying? Rand Fishkin from Moz, shows you a new way to think about your marketing that may be just the solution.
Based on a research report, here is an article filled with data driven insight. What type of influencer is the most powerful on Twitter? It is the "Hub influencer" who creates virality by starting movements, creating hashtags and populating the trending board.
12 Ways to Get More Blog Subscribers [Infographic]
This infographic was created by Hubpost and can be found at http://blog.hubspot.com.


These are some of the most insightful articles we've read this week as they related to digital marketing. What articles have you read this week that you think should be on this list? Feel free to share yours below.