There have been several great articles published throughout the week. We've sorted through them carefully and have compiled some of the best from around the web.
Here are this week's must read articles in our Social Fusion digital marketing weekly review. Click on each headline for each article's link.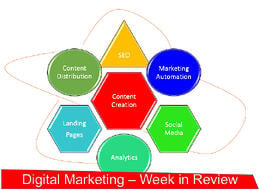 Jeff Bullas provides a great take on why every digital marketer should reconsider utilizing free social media. He provides an analysis on why results from free social media promotion is getting harder to achieve. He also provides a helpful infographic that shows the growth of advertisements on each major social media platform.
Are you looking for some of the best LinkedIn tips online? Well, look no more. Here are 25 simple tips you can utilize on LinkedIn.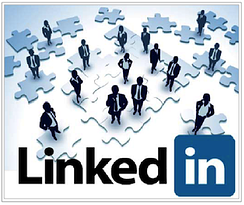 Have you been trying to get your business recognized on LinkedIn? This article shares a handful of tips and tricks that your business can utilize.
This article contains an insightful analysis on how to utilize your businesses Pinterst content and direct it toward your target audience. Pinterest is a useful website in order to share and distribute your content in a social, interactive way.
This article features a wealth of useful knowledge on how to create and maintain your businesses brand. Each section within the article breaks down exactly how you should be dealing with your brands identity. A great article on how to maintain your brands image while adapting to the changing business market.
Does your website need a facelift? Does it not compare to the quality of your competitors. This article provides solid data on why you should be updating and optimizing the appearance speed and layout of your website. The insightful infographic lays out all of the numerous advantages of updating your homepage.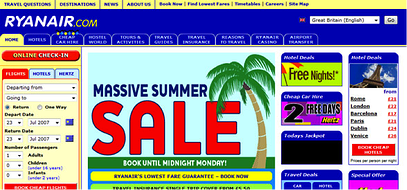 Have you ever wondered if Amazon will ever find a new worthy competitor? Surprisingly, Facebook may fill that role. The social media giant is now implementing a buy button on their website. Within this article you can learn about the advantages Amazon and Facebook hold within the cyber marketplace. Will Amazon finally fall from being the Internet's leading ecommerce name? Find out in this insightful article..
Start your week off with some inspiration. These 11 inspirational quotes from top CEOs are not only inspiring but a great mantra to base your business efforts around. This article features quotes from Howard Schultz, Steve Jobs and many other powerful businessmen.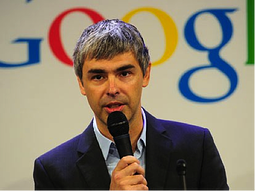 This article breaks down how digital marketers could be using scheduling tools for their content marketing. In today's constantly moving world it is important to have your work planned out strategically ahead of time so you can execute on it immediately.
These are some of the most insightful articles we've read this week as they related to digital marketing. What articles have you read this week that you think should be on this list? Feel free to share yours below.