Today, we continue our new Summer Influencer Series! Each Wednesday, we will be highlighting some of the digital world's brightest minds.
This week we are focusing on some of the biggest authorities within the fields of Blogging. These influencers have been selected due to: a) their outstanding accomplishments and successes and b) to the insight they share and c) their impact on the digital landscape. In short, they are subject matter experts. You can learn a lot from their successes.
Here's our list in no particular order: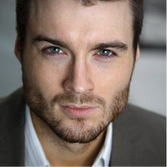 Peter is the founder and CEO of Mashable. He has evolved Mashable from a tech blog to a global media company built around technology. Pete was named one of Time Magazine's 100 Most Influential People in 2012. He was featured on Forbes 30 under 30 list, as well as being the recipient of many other awards. Peter has over 450,000 Facebook Fans and 63,000 Twitter Followers.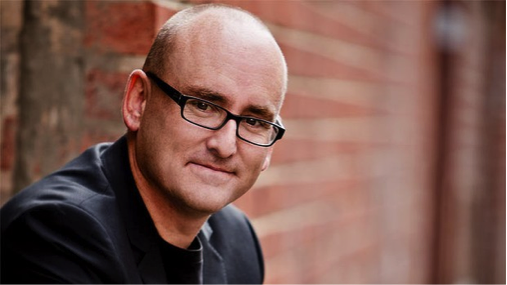 Google, "blogging expert" and Darren's name shows up on page 1. It's not that he's created one blog, but actually, he's created a handful of successful blogs. One of his most successful is ProBlogger.com which is a community specifically created for bloggers to come together collaborate and learn in a professional forum. Darren has also published his expertise into a book called 31 Days to Build a Better Blog workbook. He is known throughout the world because of his book. With over 64,000 Facebook fans, 210,000 Twitter followers and page 1 rankings on Google, his influence is significant.
John was one of the Top 10 of Forbes' Social Media Power Influencers of 2013. He is a blogger who advises bloggers on how to make money and market themselves on social media. He also serves as a consultant to many businesses and individuals who need help getting their blogs off the ground. He has worked with numerous Fortune 500 companies throughout the past 10 years. John has 140,000 Twitter followers and 30,000 Google+ followers.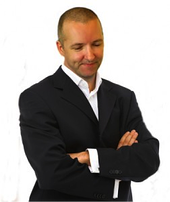 A blogger with significant influence is Danny Brown. He was named a Top 10 Social Media Bloggers in both 2011 and 2013 by Social Media Examiner. When he's not blogging he serves as a media and PR consultant. Danny has also co-authored a book called, Influence Marketing: How to Create, Manage, and Measure Brand Influencers in Social Media Marketing. Danny has over 12,500 subscribers to his blog with thousands of visitor everyday.
Kristi is a freelance writer who has her own successful blog as well. Her content has generated over 300,000 social shares. She provides her knowledge on sites like Social Media Examiner and Search Engine Journal. She has helped many companies with their blog content including American Express, Capital One and HubSpot. Kristi has two successful sites which she updates everyday, http://kristihines.com/ , http://kikolani.com/ Beside being a subject matter expert, her influence is spread among 56,000 Twitter followers and 30,000 Google+ followers.

Liz is an blogger who was named one of the Top 50 Social Media Power Influencers by Forbes Magazine. She is a social web strategist who spends her down time working with businesses in order to launch their social media campaigns. Liz has over 125,000 Twitter followers and another 46,000 on Google+.
Thanks for reading our Summer Influencer Series. Which influencer do you like the best? Who do you wish we added to the list? Let us know in the comments below.