There have been several great articles published throughout the week. We've sorted through them carefully and have compiled the best from around the web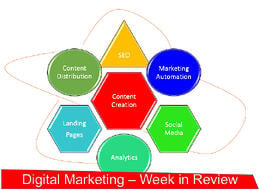 Here are this week's must read articles in our Social Fusion digital marketing weekly review. Click on each headline for each article's link.
It's tough to find humor within the business world. These 7 videos break the mold and offer some humor on digital marketing and social media. Kick back, relax and enjoy the show.
Are you looking to follow some of the best Search Engine Optimizers on social media? Well, look no more. Here are 5 of the world's brightest minds in SEO. They share some of the best content you can find anywhere on the web.
Is your LinkedIn network comprised of nurtured prospects or simply unknownnames that have no clue they are even connected to you? If you are one of those
whose network isn't as responsive as it could potentially be, this article addresses
a simple feature for you to tweak.
Have you been screwing up your Twitter images? Photos and visuals are incredibly important in order to get your Tweets recognized. This article highlights the best and the worst photos you can post with your tweets. Follow these tips to maximize your tweets reach and impact.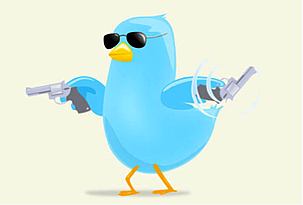 SEO has grown and changed throughout the years. This article highlights the major alterations to SEO and show's you how far we've come today with search engines.
Have you been trying to get your content off the ground for some time now? These 5 lessons from 10 incredibly bright marketing leaders, including HubSpots CMO Mike Volpe, are just what you need. In this piece you'll learn how to successfully market and convert your offering into sales. Overall, great information you can use to tailor your marketing efforts around.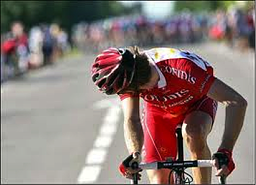 Providing useful and relevant content is one huge aspect of every digital marketers day. This article is filled with information on how to keep your content the best it can possibly be. Brad Shorr lays out three simple methods that will make your own content stand out from your competitors.
Expert content marketer Michael Brenner was interviewed about what he believesthe future of digital marketing will look like. If you are interested in hearingabout the future of this powerful function, this article offers some very interestingperspectives.
LinkedIn has hundreds of features you must keep track of. With these 5 techniques you should be able to get your blog off the ground and utilize some LinkedIn features you may have overlooked.
Jeff Bullas provides us with some great information on content writing. He also, gives us 20 great content marketing facts that are up to date and accurate. With these tips you can tailor your content to the trends within the industry. This article also features an infographic loaded with statistics and data regarding the most current marketing trends.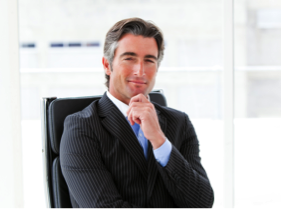 Lee Odden provides some outstanding insight on the top Digital Marketing Conferences for the remainder of the year. There are a handful of events going on in San Francisco, Boston and even a few online conferences. You can keep your knowledge strong and up to date while getting a foot forward on your competition.
These are some of the most insightful articles we've read this week as they related to content marketing. What articles have you read this week that you think should be on this list? Feel free to share yours below.