Today, we continue our new Summer Influencer Series! Each Wednesday, we will be highlighting five of the digital world's brightest minds.
This week we are focusing on some of the biggest authorities within the fields of keywords, search and SEO from around the world. These influencers have been selected due to: a) their outstanding accomplishments and successes and b) to the insight they share and c) their impact on the digital landscape. In short, they are subject matter experts. You can learn a lot from their successes.
Here's our list in no particular order:
Matt Cutts - @MattCutts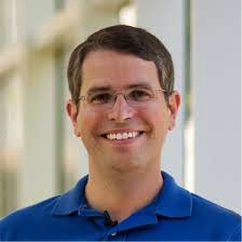 Matt is a long time Google employee who has been with the company since the beginning of 2000. Through the past decade and a half, he has established himself as one of the biggest SME's on this topic. He currently heads Google's Webspam team and as we write this, is actually enjoying a few months of leave. Numerically, he has over 350,000 Twitter followers as well 300,000 Google+ followers and over 10 million profile views. His impact is clearly seen via his comment which can immediately shift the digital landscape.
Rand Fishkin - @randfish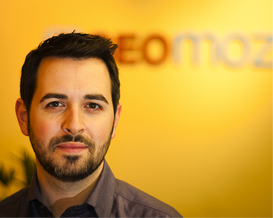 Rand is a SEO wizard who has used his talents to become a cofounder of Moz.com. He studied at University of Washington and eventually dropped out to pursue the creation of Moz. Moz is a site that has rapidly evolved with the digital landscape from SEO consulting to an industry leading suite of analytical tools.
Rand's personal Google+ page is very insightful and interesting. He engages and interacts with his followers, challenging their thoughts. He even sets up problems for them to solve involving SEO. Rand utilized SEO in order to launch his extremely successful website and now blogs and teaches fellow marketers on the advantages of SEO. Rand is a very highly regarded subject matter expert with 78,000 followers on Google+ and 7 million profile views as well. Want to know what is going on in the world of SEO? Search his page.
Danny Sullivan - @dannysullivan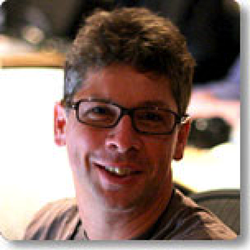 Danny has been working with search engines for nearly 20 years. He currently acts as the Founding Editor of Search Engine Land and has been featured in the press numerous times for offering up his knowledge and expertise.
Danny offers his expertise to marketers, web designers and advanced web users on how to understand and utilize search engines to their advantage. He's trying to help the public have the same knowledge on SEOs that he has. A tremendous influencer with over 1 million Google+ followers that receive his insightful articles on technology and SEO.
Matt McGee - @mattmcgee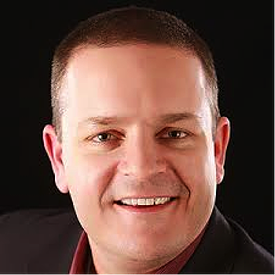 Matt serves as the Editor-In-Chief at Search Engine Land and is a co-worker of Danny Sullivan. Before working with Search Engine Land, Matt served as a search engine optimization consultant to some of the biggest companies online. Matt continues to work actively in the field and continues to consult businesses on SEO and social media marketing.
Matt's Google+ gives you a glimpse into his personal life as well as offering you some great information on Google. With his many years of experience, influence and insight, he fits the criteria as an industry SME . You can learn a great deal of knowledge from his blog, like his 30,000+ Google+ members do.
Andrew Shotland - @localseoguide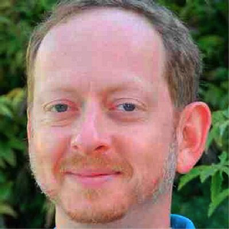 Andrew is an industry leading SEO consultant that specializes in local search engine optimization, which is the focus of his site LocalSeoGuide.com.
He works actively with a wide array of media companies, as well as web 2.0 start-ups. He has used SEO to attract over 3 million visitors to his Insider Pages website, which was later sold to CitySearch. His Google+ page highlights a majority of his work, as well as articles and posts tailored around up to date SEO information.
Thanks for reading our second week of the Summer Influencer Series. Which influencer do you like the best? Who do you wish we added to the list? Let us know in the comments below.