There have been several great articles published throughout the week. We've sorted through them carefully and have compiled the best from around the web. Here are this week's must read articles in our Social Fusion Digital Marketing Weekly Review: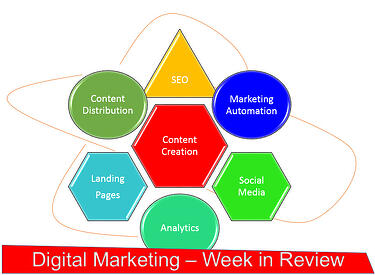 Are you looking to take your digital marketing career to the next level? Do you have these four essential skills? Chris Muccio breaks down the four essential skills every digital marketer should have:
Ability to Analysis & Understand the Data
Ability to Strategize and Execute Upon Content Creation
Ability to Communicate across a Variety of Platforms
Possess a Strong Business Foundation
"Not all social media networks are equal." This statement is absolutely true. Each platform needs to be utilized to its maximum potential. Some social media websites may be more effective than others for your desired target audience. Whether it's Twitter, Facebook or Google+ you need to know how to make the most out of every post. Here are a snippet of knowledge from this post:
"In order to take full advantage of Google+, you must embrace the circle

"

"Tweets with images garner twice the user engagement as posts without images"

"Since it is unrealistic to expect your friends and followers to engage over and over again, scale back. Save your Facebook posts for your most powerful, controversial, influential content"
This article has some incredible insight and is a beneficial read.
Optimized content is essential for reaching audiences that are bombarded each day with messages. For brands to be prominent they'll need to understand how to optimize their website and content for their current and potential customers. SEO is an excellent way to take your content marketing programs to the next level. In this article you'll learn how to attract, engage and convert your users into clients. A great article highlighting our digital marketing week in review.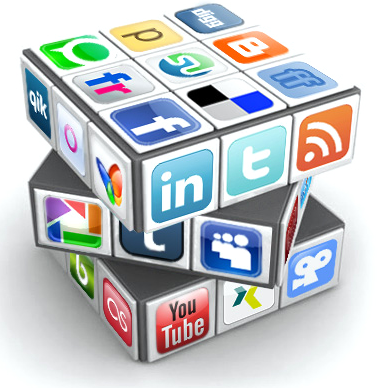 Having difficulty differentiating your business from the rest of the market? It's important to make your content and brand stand out from the clutter, that's the deciding factor between success and failure. The next article feautured in our Digital Marketing Weekly Review has 12 great examples to learn from that every marketer should check out. A few of the companies featured are, T-Mobile and Whole Foods.
Everyone faces challenges in their lives. Digital marketers are no different. Each day they face a handful of challenges that try to bring them down. This insightful data is broken down in a Infographics to show what's in the way of a marketer and their audience. A few of the challenges are:
Lack of time
Lack of trained content marketing professionals
Inability to measure content effectiveness
Repurposing your content is essential in this day and age. This article provides strong examples and techniques on how to recycle and reuse your content. You'll find out how to remarket your content on social media and much more from this great infographic.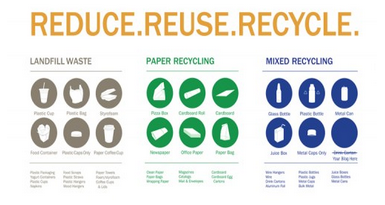 Small Business trends sat down and spoke with HubSpots Timothy Dearlove to talk about blogging, digital marketing, SEO and the growing business environment. Timothy touches on a handful of topics and gives some excellent insight on digital marketing. A great interview and strong information from one of HubSpot's brightest minds.
These are some of the most insightful articles we've read this week as they related to content marketing. What articles have you read this week that you think should be on this list? Feel free to share yours below.