Today, we begin our new Summer Influencer Series! Each Wednesday, we will be highlighting five of the digital world's brightest minds.
This week we are focusing on content distribution influencers. Content distribution refers to the ability to successfully deliver various pieces of content (i.e. text, video, audio, etc.) over online channels and get that content in front of massive amounts of viewers. The ability to do this successfully is very powerful!
These influencers have been selected due to: a) their outstanding accomplishments and successes and b) to the insight they share and c) the size of their online engagement. In short, they are subject matter experts. You can learn a lot from their successes.
Here's our list in no particular order: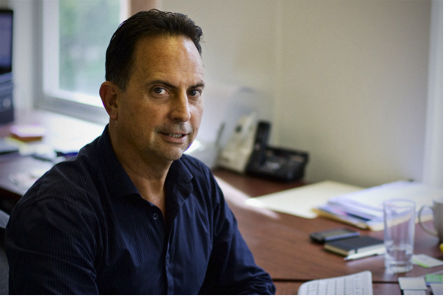 Jeff is a successful content distributor with over a decade of experience. He is best know for his marketing blog JeffBullas.com which distributes hundreds of insightful digital marketing articles each month.
He was ranked eighth on Forbes "Top Forty Social Marketing Talent," and has also wrote a book entitled "Blogging the Smart Way" which provides tactics on how to develop, plan and market your blog or social media page. His own blog is widely popular and receives over four million visits a year and has visitors from 190 countries.
Jeff was a must add to the list due to the success he has had with founding his own blog and distributing his content and insight throughout the web. He is a specialist in search engine optimization and is great at getting content found. Jeff currently has 244,000 Twitter followers as well as nearly 30,000 Facebook fans. His blog draws thousands of users daily and is an essential spot to get current digital marketing information.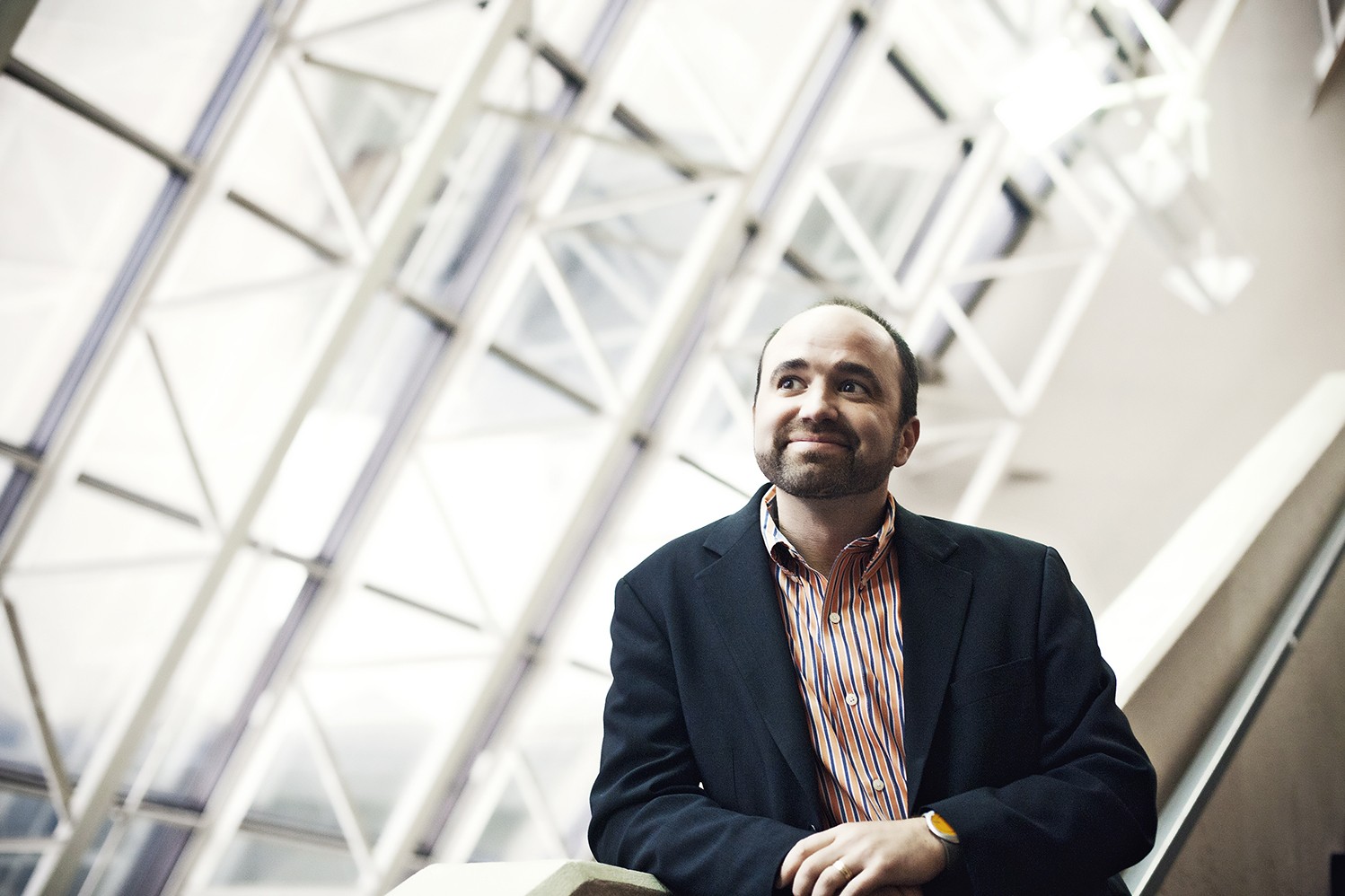 Joe is a well-respected individual within the digital marketing field who founded the popular Content Marketing Institute website.
He has also written multiple books on the subject including his latest, the book "Epic Content Marketing" which has a great deal of detail on how to get elevate your content marketing to the next level.
In terms of being a subject matter expert, he was an original LinkedIn influencer with over 30,000 followers and each of his LinkedIn posts on digital marketing, routinely receive well into the five figure range of viewers.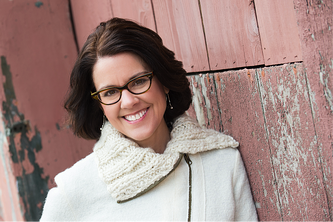 Ann runs MarketingProfs.com, which is one of the first digital marketing websites on the web. She has been featured in Forbes as one of the most influential women online. Ann has written a best-selling book on "Content Rules: How to Create Killer Blogs, Podcasts, Videos, Ebooks, Webinars (and More) That Engage Customers and Ignite Your Business."
She has an incredible history within the digital world and has made a mark on the industry. Her ability to distribute content flows in multiple directions but with over 45,00 tweets and 245,000 followers Ann's knowledge and expertise reaches a wide audience of professionals.

Lee, the CEO of TopRank Online Marketing is also a prolific writer on topics related to content and digital marketing. He is also the author of "Optimize: How to Attract and Engage More Customers by Integrating SEO, Social Media, and Content Marketing."
With over 17 years in the industry, he has built a significant reputation amongst digital marketers, specifically with a spin toward content marketing.
Perhaps there is no objective way to define a thought leader in content distribution but when looking at his 3,000+ followers on LinkedIn, 70,000+ on Twitter and a site that is in the top 15,000 in terms of traffic, Lee's content's is well respected by the digital community.
C.C Chapman @CC_Chapman –

C.C. is a creative/strategic partner who is actively involved within the marketing and content creation industry.
He holds seminars and speeches that draw hundreds of corporate marketers, teaching them how to enhance their digital presence. He has also co-authored with Ann Handley on their book, "Content Rules: How to Create Killer Blogs, Podcasts, Videos, Ebooks, Webinars (and More) That Engage Customers and Ignite Your Business."
C.C. is a master of content distribution and has successfully worked with Coca-Cola and Warner Brothers, to virtually distribute and market their content. An industry recognized subject matter expert, C.C. has 44,000 twitter followers who he openly engages with on personal and professional topics.
These are just a few of the many influencers within the content distribution world. Be sure to head back next Wednesday for the next part in our series as we look at five more influencers.