Click here to listen to the entire podcast.
If online business and video marketing are your cup of tea then you'll have your hands full with today's podcast featuring Chris Muccio and Jay Berkowitz as the pair talk youtube, google, and maximizing your video marketing potential. Chris and Jay are here to talk shop and doesn't waste any time as they jump right into discussing the
strategies that work
for video marketing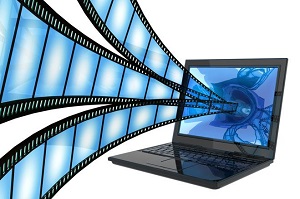 A great and informational nugget left by Jay early on is that Youtube (yes, that site with all the funny cat videos) is actually the second most used search engine online. Using that mindful tidbit, Jay goes on to emphasize optimizing Youtube (success on youtube will help you succeed on Google, so if you tweak and revamp Youtube to honed perfection you'll just be helping yourself in the long run) and praises highly the virtues of even small, how-to videos and how they can be used to build relationships and establish credibility. As the podcast goes on the duo discuss briefly Google's "Authorship" and its potential boons.