Today's podcast features the web-savvy Lorraine Ball in tandem with our host Chris Muccio and the topic up for discussion is Content Marketing. It only takes a couple of moments for the duo manage to dismantle a common myth of selling - having to cold-close or try high pressure, heavy handed tactics to make a sale. They share how using content strategically shift the way selling is done.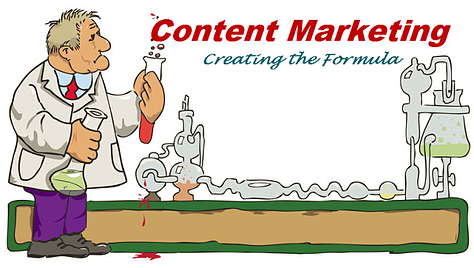 The methodology is explained as Chris and Lorraine discuss other benefits of content marketing and strategies that work with it. Lorraine, for instance notes that an informed customer is a better customer. In addition, she lays out that content management is great way to not only inform your target audience about a product but also a great stage to use to build trust with your clients.
Once you have that rapport and established trust that comes from sharing information then the sale comes easy, and that seems to be the tune that Lorraine is fond of playing. She also offers a few other pointers when it comes to content marketing (like reaching the not-ready-to-buy and just offering information instead of price tags, or looking at what content has been viewed and hit repeatedly to get a better idea of what people are interested in) in this refreshing podcast.
Interested in more creative marketing ideas? Click here to download the ultimate kit for content creation.