LinkedIn groups are one of the more powerful tools this platform has to offer. By joining and participating in the right groups, you can engage your target audience and create relationships. In this article written by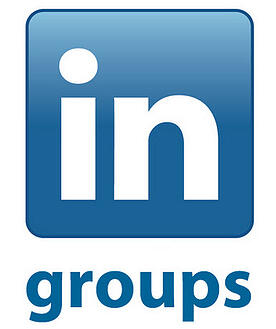 Chris Muccio for the South Florida Business Journal, he offers some LinkedIn networking tips focused specifically on LinkedIn Groups.
Our instincts may tell us that there is safety in numbers, so it would make sense to join groups to ensure our own advancement yet Chris offers a more calculated, methodological approach to grouping up on one of the internet's biggest professional business social media platform. You can look for groups via your connections' pages or broadly with the search tools but much like Goldilocks it will take some time to find the right group for you as some groups may be filled with shameless and endless self-promoters, others may be filled with idle chatter, yet some may be barren and devoid of interaction entirely. Navigating it can be tricky but between potential clients, field and business relative content, and even future business partners await on LinkedIn and with these tricks you can get a leg up or a step ahead of your competition today!
Interested in generating more effectiveness on LinkedIn, click here to for a free 30+ page guide.