Part social-tech podcast and part entrepreneur podcast, the engaging combination of Chuck Hester and Chris Muccio, both social media pros in their own right, bring honed but easy to follow advice about the booming business and social platform that is LinkedIn.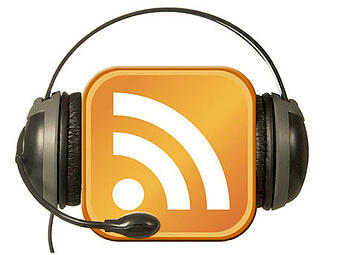 Though the podcast starts simply enough with a couple of questions about Chris' book and answers about how the book grew and evolved in the second edition, the conversation delves into the realm of advanced social business insights as the two discuss acquiring leads, honing in on your target audience, and managing your professional profile.
What is so engaging about this particular podcast is that much of the information presented in this casual conversation is just as applicable to the LinkedIn and Social Media maestros as it is to young professionals or those just starting to put their business into e-business.
Click here to listen to this podcast
---
For more tips and tricks on using digital marketing to your business's advantage, check out the links below!