Entrepreneurs and business people will agree that for a business to thrive and maintain a steady growth in terms of profit and success various measures are put in place. One such measure is the inbound marketing for business strategy that has given marketing a whole new face that makes it more exciting. This is a type of marketing that is magnetic. It natures prospects by using content that is attractive rather than interruptive.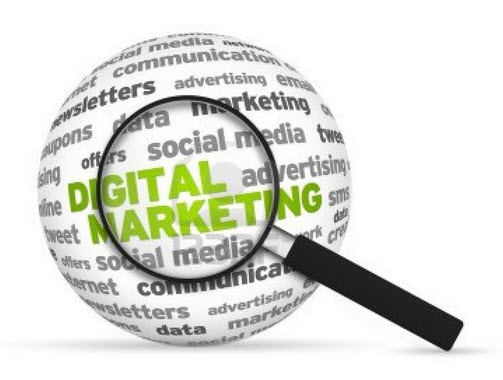 Unlike traditional outbound marketing tactics, inbound marketing is more useful and cheaper. It involves attracting customers magnetically by providing exceptionally good content, customer service and relevant data. This involves three steps of finding, converting and analysis.
FINDING
This involves creation of content, optimizing your web pages and involving social medial like twitter and face book in order to attract quality clients to your website.
CONVERTING.
Attracting customers to your site is not enough .This involves generating leads on your site and tracking them with automated emails. Another thing that will ensure you stay ahead is equipping your staff with sufficient information.
ANALYSIS.
This is not the least stage and is rather crucial in staying competitive. It involves analyzing your current marketing efforts so as to make smarter, informed decisions to stay ahead in the game.
In order to achieve the three basic stages of inbound marketing, there are specific tactics and strategies used to achieve the specific goals set by the company. These tactics are classified as;
1) FINDING TACTICS.
These are the most important tactics in inbound marketing for business since they act as the pillar of the whole process. They are crucial at initializing the attraction of website visitors and thus are considered as the building block for the whole process. They involve,
-blogging. This is the single most efficient method of attracting new customers.
-use of search engines. It is important that your company is prominently listed in the searches so as to be an easy find.
-social media is another easy way of getting yourself noticed. Online interaction has become the in thing today and is thus essential that people get there questions answered about your company whenever they are in social networks. This is enhanced by creating your company's pages on the social sites.
2) CONVERTING TACTICS.
This refers to the process of changing the attracted visitors to paying customers. This is through,
-calls to action where customers are encouraged to take action after engaging them in a sales process.
-email marketing is another strategy employed here. This is furthering longer term relationships by sending constant content filled emails to customers and in some way foster trust.
3) ANALYSIS TACTICS.
This is the third critical stage of inbound marketing for business that enables one to monitor sales progress and come up with better methods to improve. The main analysis is based on key metrics where specific players in the market are analyzed .These include number of website visitors, number of customers, conversion rates and content performance. The methods of analysis are varied and include;
-asking of critical questions that help in bench marking.
-setting of goals and ensuring that they are achieved.
It has been proven that inbound marketing for business works all the time for those companies that have engaged in it. The key is always being creative and staying updated on whatever new features come up. Aggressiveness is essential in the business world so as to stay ahead of competitors.
It is most definite and without a doubt that inbound marketing is the sure way to lead in the business and marketing word. Get rid of the old methods.
For more information on lead generation and how you can apply it to your business, check out our Free eBook: