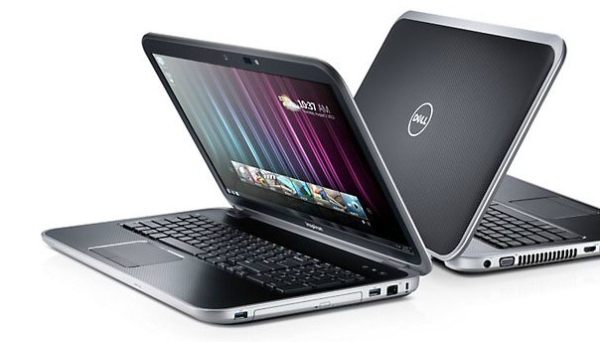 The Wall Street Journal is reporting that Dell Computers, once one of the stars of the tech world is in discussions to go private. While the writing is clearly on the wall with the PC market rapidly losing ground to Tablets, this still reflects Dell needing to make difficult decisions to most effectively continue its existence.
Digital Business, a subset of the tech world is in a constant state of flux. A few years back AOL went from industry leader to also ran. My Space went from billion dollar valuation to being purchased for pocket change by Justin Timberlake. Now its Dell, going from computer king to buyout candidate.
The tech market is no doubt difficult. Once Microsoft dominated the software space but now Google has encroached upon it. Google which has dominated Search now has to contend with Facebook's announcing they are entering the space.
To learn more about generating business in today's changing digital environment, we are offering a free ebook.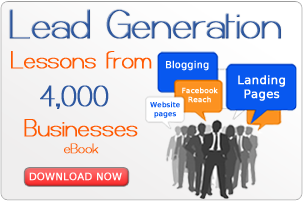 Who is next to fall? How will this shake out? What do you think?