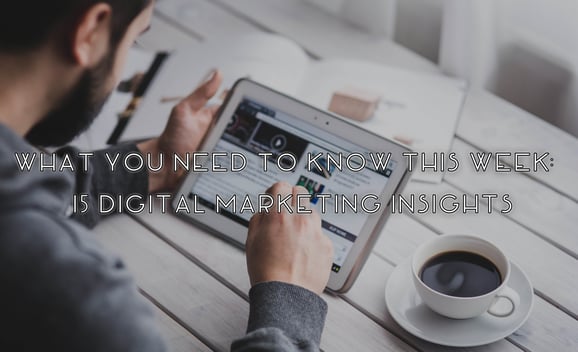 Here at The Social Fusion, we come across numerous content and articles we believe that are great posts everyone should read! This week we included topics in social media marketing, SEO, and online marketing. Each week, we'll have something new and different. Stay tuned for next week's post!
---
Social Media Marketing
Sarah Dawley explains what social media burnout is and how to overcome its negative effects. Check out the necessary steps Sarah outlines to make your social media platform the most efficient it can be!
Elaisha Green from Shopify shares a complete guide on how small businesses can use Twitter as a form of marketing; from identifying objects to tools, the guide has it all.
Mark Wood is a contributor at Entrepreneur. Check out the post he shares about 7 content marketing tips for entreprenuers.

Search Engine Optimization
A lot of marketers don't even realize there's a difference between eCommerce SEO and our daily SEO practices; Amar Shekhar sheds some light on differences and solutions you may encounter.
New to online marketing? Read this beginners guide to local SEO for your small business.
Maintaining SEO isn't an easy task, Andrew Peron gives us a 5 point checklist to keeping your website ranking steady.
You know about SEO for you webpage, but did you know these steps for mobile SEO? Bridget Randolph talks about what you need to know about mobile SEO.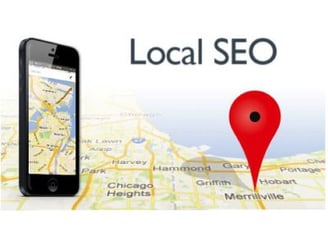 Online Marketing

In the business world, numbers are always fluctuating; check out these online marketing stats for the week that grabbed our attention.
Check out this awesome infograph by Irfan Ahmed on what works best in digital marketing in 2016.
Is your content marketing strategy working? Ann Gynn of Content Marketing Institute shares 22 tips from experts to tell if your content marketing is working.
---
For more tips and tricks on using content marketing to your business's advantage, check out the links below!