Authority and credibility drive revenue. Positioning yourself as an expert in your field is a powerful way to attract clients to your business. How are you doing this for your business? Or are you?
People Are Searching For Your Insight
People are seeking information on what you are sel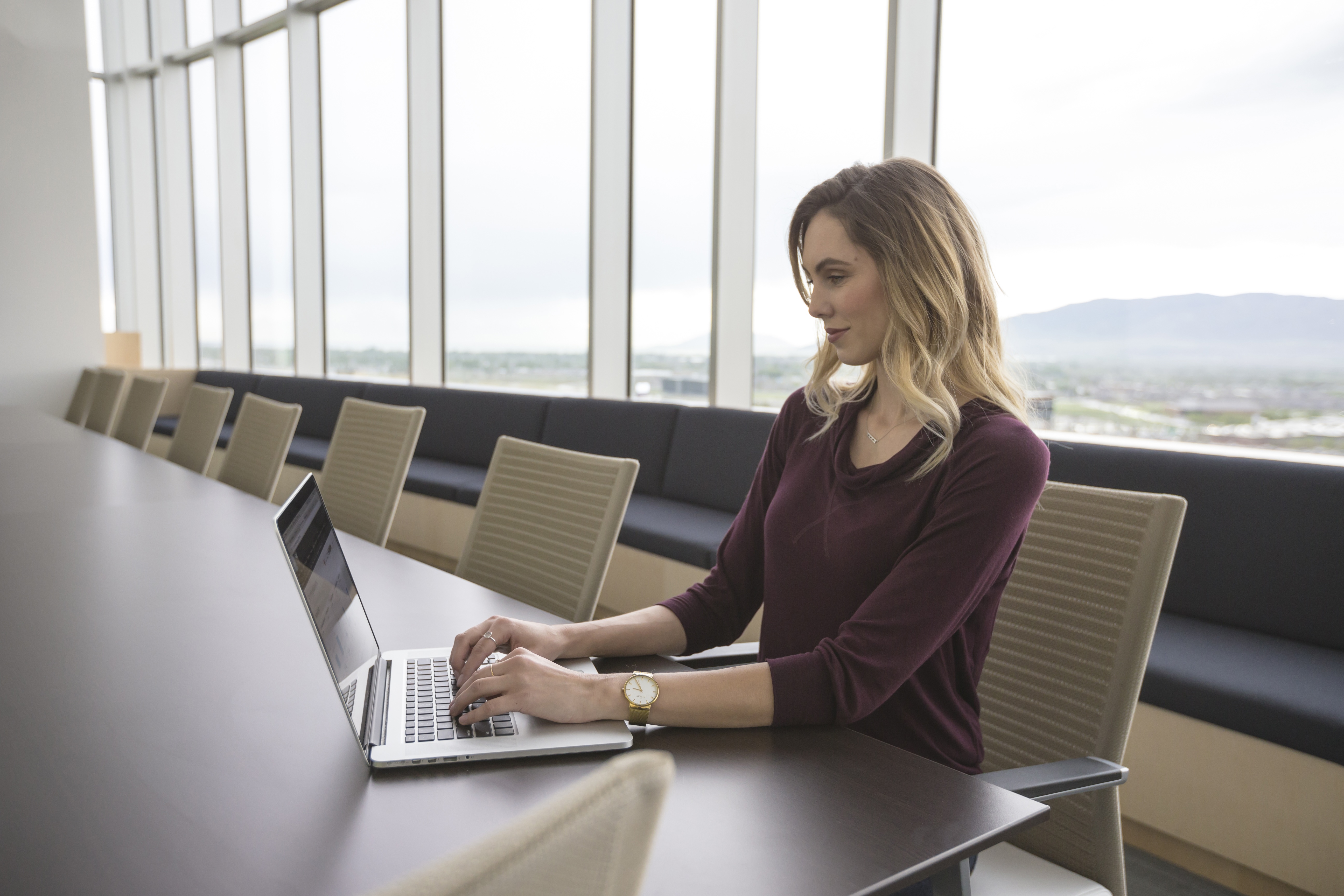 ling whether they realize it yet or not. Assist them in finding you online and learning about what you do. You know you've got great information that people need to hear, but are you the best kept secret in your industry? If so, here are some tips to overcome that.
As you begin to plan to position yourself as an authority on your subject, ask yourself some questions:
Why should people listen to you?

How can you serve their needs and interests with your products and services?

What's unique about you and your company versus the competition?

What questions do customers and prospects ask most often?
Answers to frequently asked questions make great educational content.
Everyone Wants to Do Business With an Expert
This information should get you started in crafting your message to build the confidence and trust of people you talk to and interact with online. Everybody likes to do business with someone who is an expert in their field. Don't you? So don't be shy. You are conveying your expertise not bragging.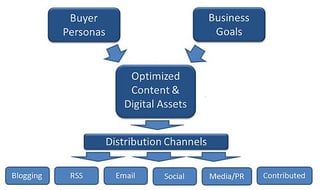 As you build your list of prospects, you'll discover there are many ways to reach your target audience on and off line. Creating informational content and delivering it through webinars, articles, blogs, ebooks and reports work well.

Speaking engagements are a great way to build authority and earn the trust of your audience. This has been a great marketing strategy for Chief Digital Strategist Chris Muccio as he has grown The Social Fusion Group in recent years.
Here's How The Social Fusion Group Did It
Here's an interesting story that most people don't know about Chris and how he became a digital marketing expert. When he co-wrote his first book on LinkedIn back in 2008, 42 Rules for 24-Hour Success on LinkedIn, he had recently lost his job in corporate America. The economy was in ruins and finding another executive level position similar to what he had, simply was not feasible in that economic environment. The economy may have been frozen but his skills were still red hot. What he lacked however was an existing audience and needed to build one fast.
He turned to sharing his knowledge and insight through publishing the book. The most important thing that publishing his first book did for him was to position him as an expert on LinkedIn. One speaking event led to another. Doors started to open and business followed.
Surely, you are a subject matter expert in your industry too. Don't be the best kept secret.
If you follow this blog on a regular basis, you know that from time to time we teach how to create trust and authority. It is an effective way of attracting interest from the online world while building your list of prospects.
One Final Tip
Perhaps you would you like to address a large group of people with your message? Let's conclude this post with one final tip. Consider using a webinar to get your expertise in front of large audiences. It is the perfect tool. Webinars make delivering an online message easy to people who eagerly want to hear what you have to say. It's a great way to get your message out to a large number of people simultaneously either live or recorded.
But, how?
Stay tuned, and we'll provide more insight in our next post.
---
For more tips and tricks on using content marketing to your business's advantage, check out the links below!