Content syndication is a tool that can get your content and website in front of a whole new audience. Syndication allows marketers to share their content on third-party sites that generally boast a large audience. These third-party sites typically aggregate content from all over the web, providing tons of great information for their viewers, making the site likely to draw a lot of traffic. Much like website, syndication must be optimized. Here are 26 articles to help you understand content syndication.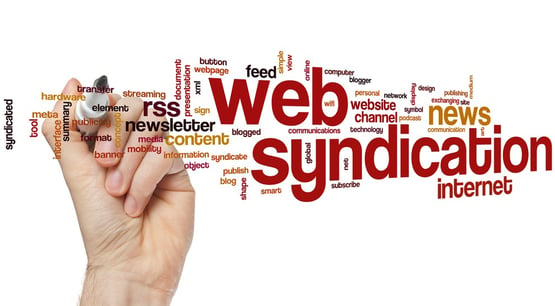 Step-By-Step Guides:
Do's & Don'ts of Content Syndication:
What Is Content Syndication?
Videos and Podcasts:
Tools For Content Syndication:
---
For more tips and tricks on content marketing, check out these blogs below: